Finance or Lease a Ford near Schererville, IN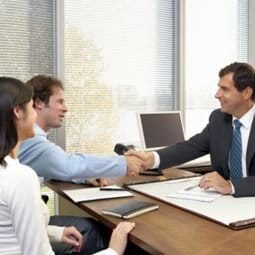 When you're in the market for a new vehicle, you have a lot of options to consider. Once you settle on a Ford from our Ford dealership near Schererville, IN, you'll still have to decide which model, trim and color you want. Plus, you'll get to choose whether you want to lease or finance your new vehicle. That's why we have a team of Ford financing experts ready to help you decide -- we can guide you toward the right choice for your lifestyle and budget.
Do you want to make a small down payment and pay lower month-to-month fees for your new Ford? Leasing might be the best option for you. Would you rather make monthly payments that go toward eventually owning your car? Then financing is the way to go. We'll tell you all about the other differences between the two options, and show you what your monthly payments will look like. When you finance through our Valpo Ford dealership, you'll see that we work with a variety of lenders which means we can get you the best rate possible. Don't wait any longer to get behind the wheel of the new Ford you want -- buy or lease a Ford today!