When Can I Custom Order a Ford?
Here at Currie Motors Ford of Valpo, we love matching local Ford fans with their dream vehicles. Whether you're searching for a family-friendly Ford SUV, powerful truck or any other model, custom ordering it is the best way to ensure you get all your desired features. But with such a high demand for new vehicles, the Ford custom order pipeline has been slowed in recent months. Fortunately, Ford is opening up its custom order banks again soon, allowing drivers to submit their custom orders through our Ford dealership near Schererville. Reach out today to learn more about the Ford custom order timeline on the model you want most!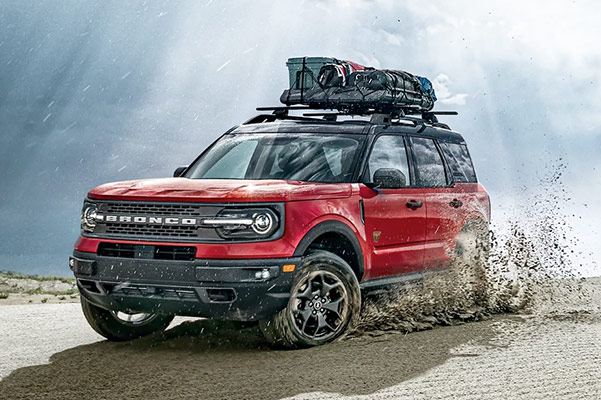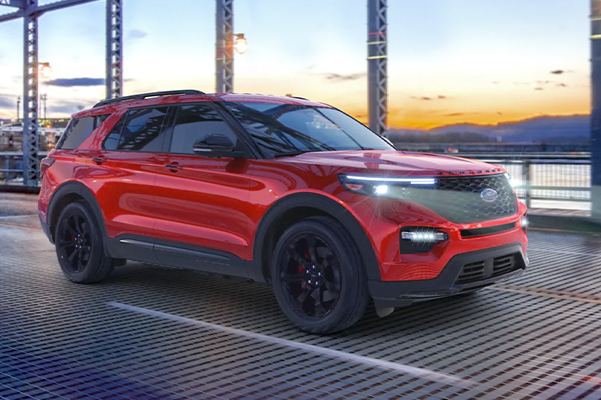 When Can I Place My Ford Custom Order?
We're pleased to announce that Ford is opening its custom order banks again, so you can custom order a Ford in Valparaiso through our dealership. No matter if you'd like to build a Ford SUV that's perfect for adventures or a new truck designed for the jobsite, we'll help you custom order it exactly as you see fit and claim an exceptional price. The Ford custom order timeline for summer 2022 is as follows:
| | |
| --- | --- |
| July 18, 2022 | Ford F-150 1 |
| August 2, 2022 | Ford Bronco Sport, Explorer & Ranger1 |
| August 15, 2022 | Ford Transit Connect & Edge 1 |
| September 12th, 2022 | Ford Bronco1 |