ROUSH® Performance Dealer
near Chicago, IL
Jack Roush founded ROUSH Performance® in 1995 to create a lineup of performance-focused vehicles for street use. Originally built on Ford F-150 and Mustang platforms, the ROUSH® lineup of vehicles has now expanded to include the Bronco, Ranger and Super Duty® as well. As the only authorized ROUSH dealer in Northwest Indiana, Currie Motors Ford of Valpo is proud to be your one-stop shop for ROUSH trucks, cars and SUVs. Whether you're looking for a ROUSH F-150, Super Duty® or a ROUSH Mustang for sale nearby, we have you covered at our ROUSH dealer near Chicago!
What Is ROUSH Performance?
Starting his automotive career as an engine development engineer for Ford back in 1964, Jack Roush discovered his passion for drag racing and formed his own team in 1970 with Wayne Gapp. This duo went on to win multiple drag racing championships, and Roush later founded Roush Performance Engineering in 1976. A great demand for Roush engines and components soon arose in the wide world of motorsport, and Roush experienced much success in on-track competitions from the 1980s until 2007, when Roush Racing and Fenway Sports Group combined to form Roush Fenway Racing.
Jack Roush is now the winningest owner in NASCAR history, an icon of American automotive engineering and a member of both the Automotive Hall of Fame and NASCAR Hall of Fame.
Roush is personally responsible for many safety and technological innovations, from roof flaps for airflow disruption in stock cars to specialized engines for greater performance. The ROUSH lineup now spans several fan-favorite models from Ford, including the F-150, Ranger, Mustang, Bronco and Super Duty®.
ROUSH Performance Vehicles near Me
Our fantastic lineup of ROUSH vehicles near Chicago has something for every driver who wants to reinvigorate all their time on the road. Compare our ROUSH Ranger vs. ROUSH Raptor models to decide which ROUSH truck is the best match for your performance demands and sense of style. Or, buy a ROUSH Bronco in Valparaiso to upgrade all your off-road adventures and take your crew to places never thought possible. Have you always wanted to experience what it's like behind the wheel of a 2018 or 2019 ROUSH Mustang? Check out our inventory online, or stop by to test-drive a supercharged Mustang nearby and experience its hair-raising performance firsthand.
Buy ROUSH Parts near Chicago, IL
For a wide selection of local ROUSH Performance parts, head to our Chicagoland ROUSH dealer. We have everything that ROUSH cars need, from Ford F-150 supercharger kits to Mustang performance parts and everything in between. We can install your Ranger, F-150 or ROUSH Mustang Stage 2 kit, or show you our wide selection of ROUSH Bronco exhaust kits, accessories exterior add-ons and more. These upgrades will help boost the performance of your ROUSH truck or Mustang and customize it to match your personality. Visit us today to buy a ROUSH Stage 3 kit near Chicago.
ROUSH Service in Valparaiso, IN
Your ROUSH F-150, F-250 or Mustang is a finely-tuned machine designed for premium performance. To help keep your car, SUV or truck running at its best, it's important to entrust its care in the hands of skilled ROUSH service technicians. Whether you need a simple oil change or a ROUSH Bronco air intake kit installed, you can turn to Currie Motors Ford of Valpo with confidence. That's because our team is trained to work on ROUSH cars and can properly service your vehicle and get it back on the road quickly!
Meet Our ROUSH Performance Team
Whether you'd like to learn more about the Bronco R Series or get more information about the ROUSH P51 Mustang, our Performance Team is here for you. We know how much local Ford fans love their custom trucks and lifted pickups, which is why our team can help you build a ROUSH Raptor, Ranger or F-350 exactly as you see fit. Chat with our team today to get the Ford supercharger in Valparaiso you want or learn how to lift a truck. We're here to help make your automotive dreams a reality with Bronco exhaust kits, ROUSH accessories and a wide selection of ROUSH cars for sale!
Contact Currie Motors Ford of Valpo if you have any questions for our Performance Team or if you'd like to test-drive one of our ROUSH cars in NW Indiana. No matter if you're searching for a ROUSH supercharger, Mustang performance parts or a new ROUSH Ranger truck, you can visit our Chicagoland Ford dealer for everything you need!
ROUSH Image Gallery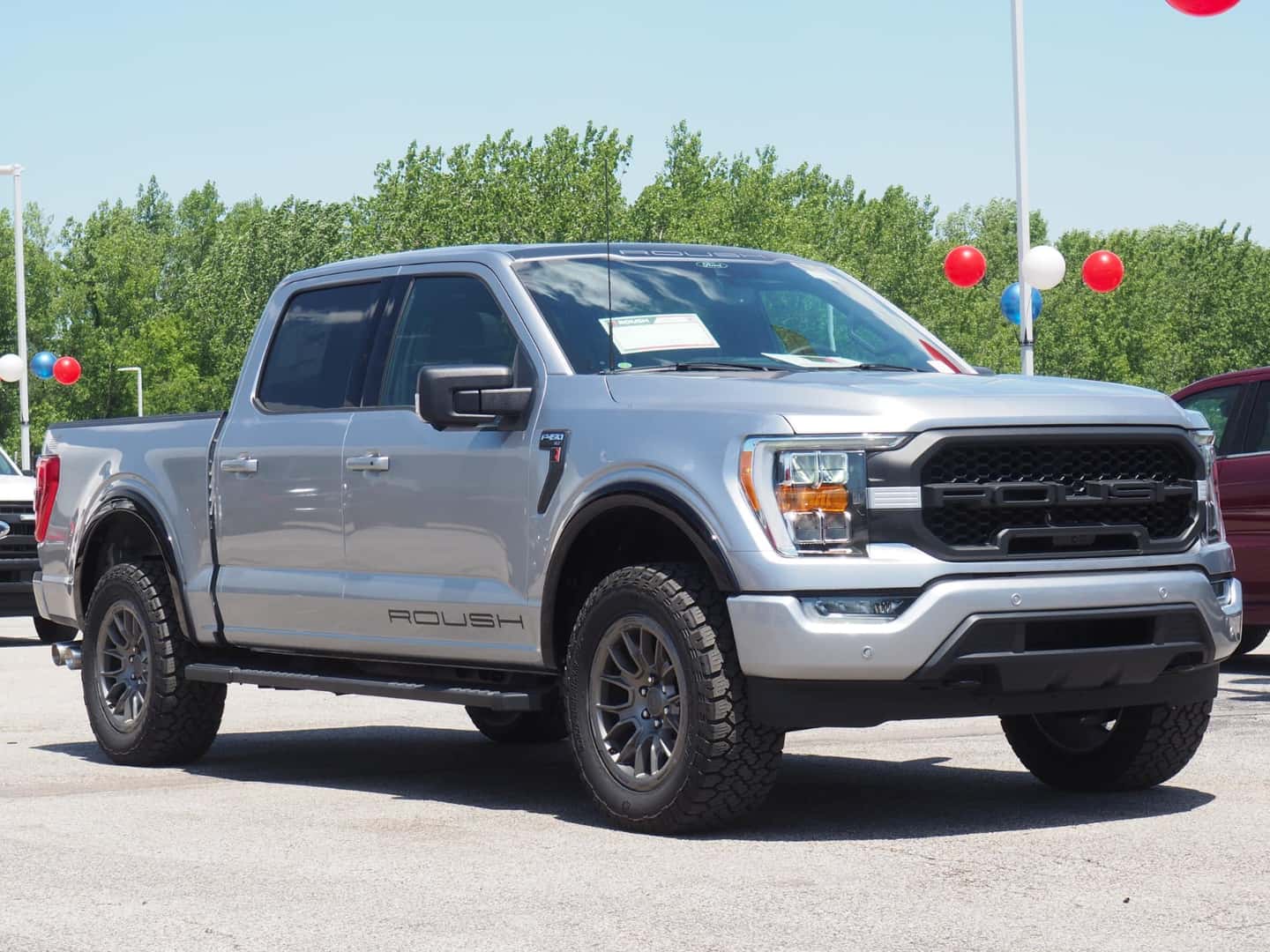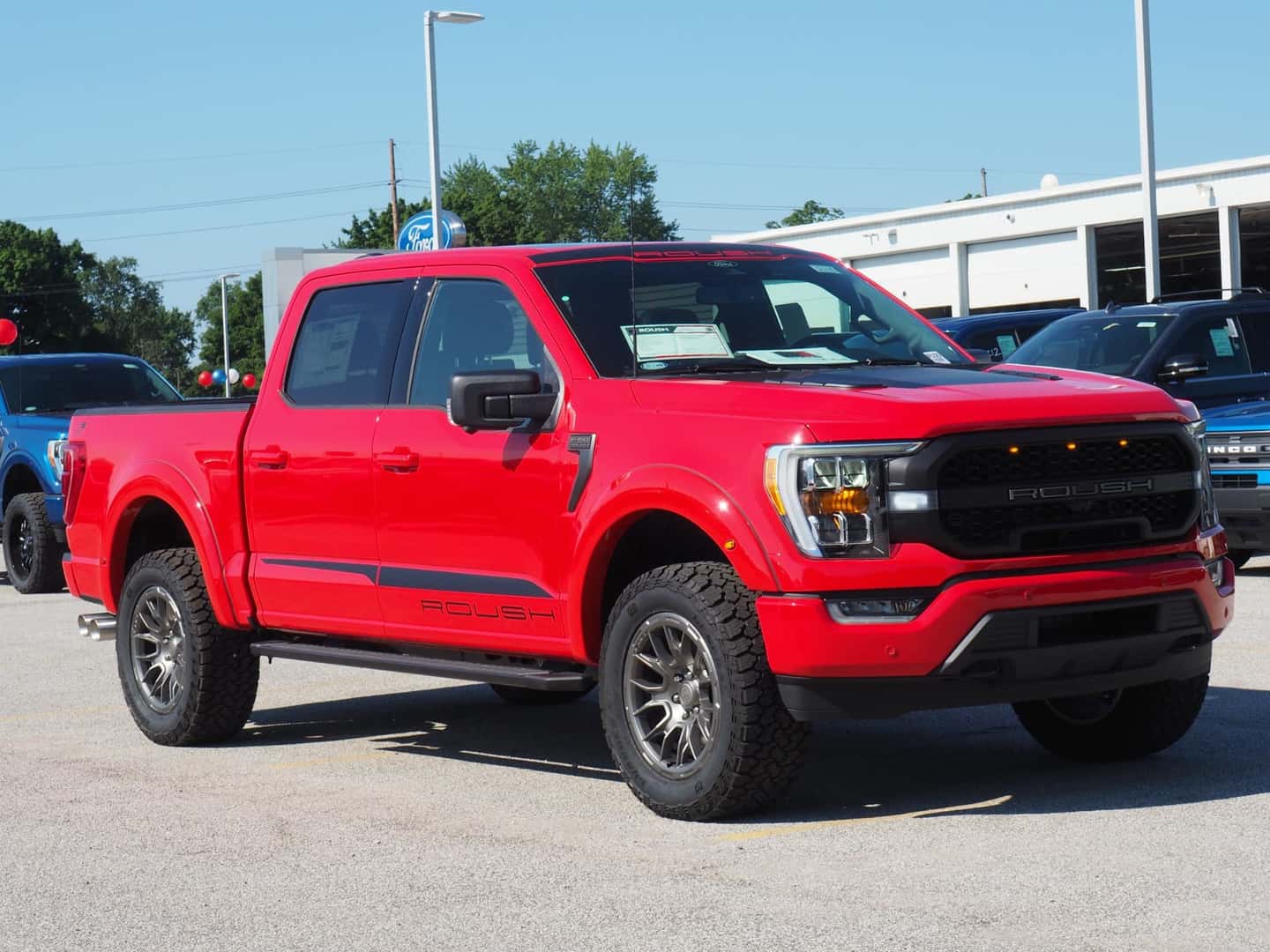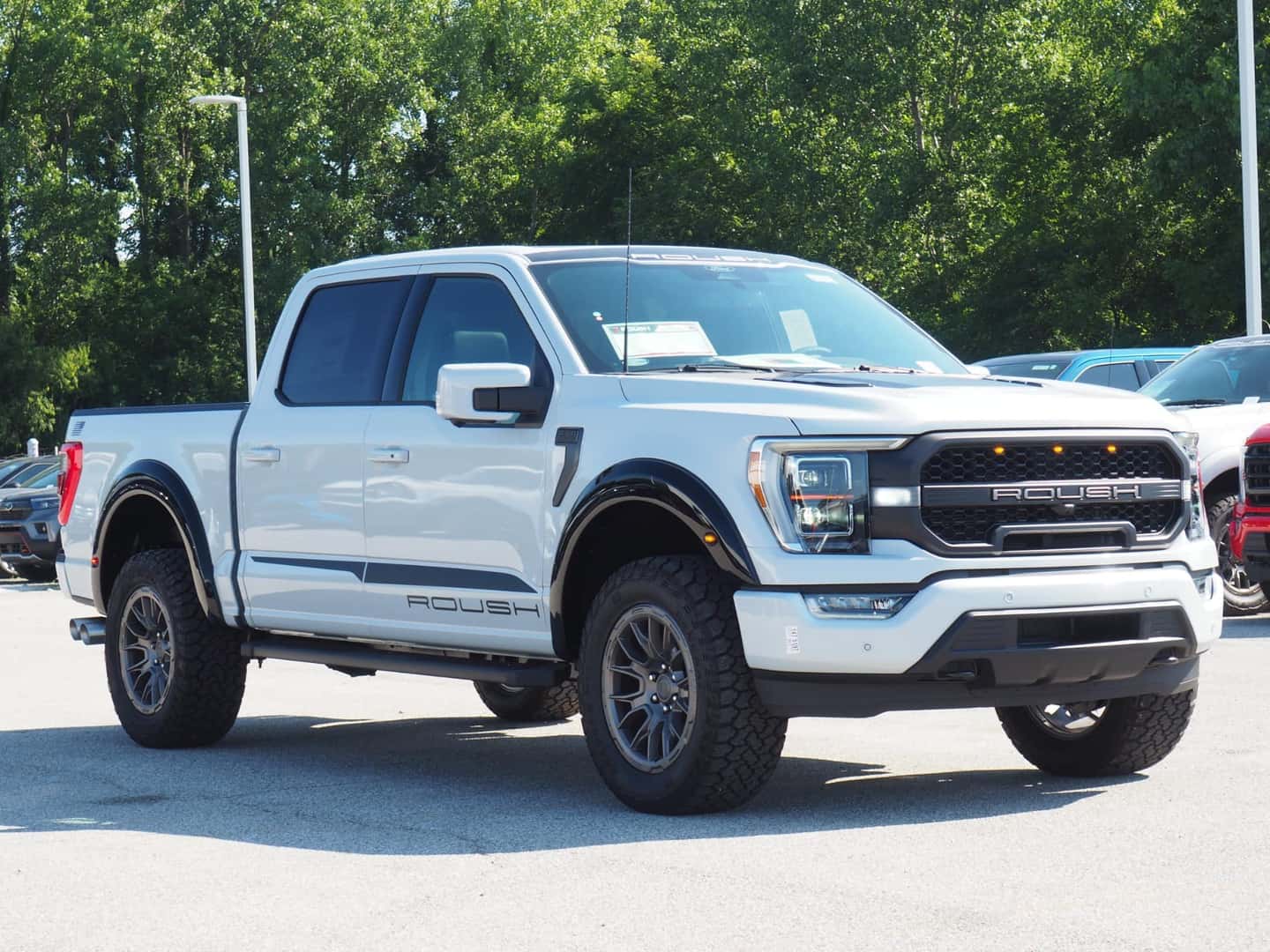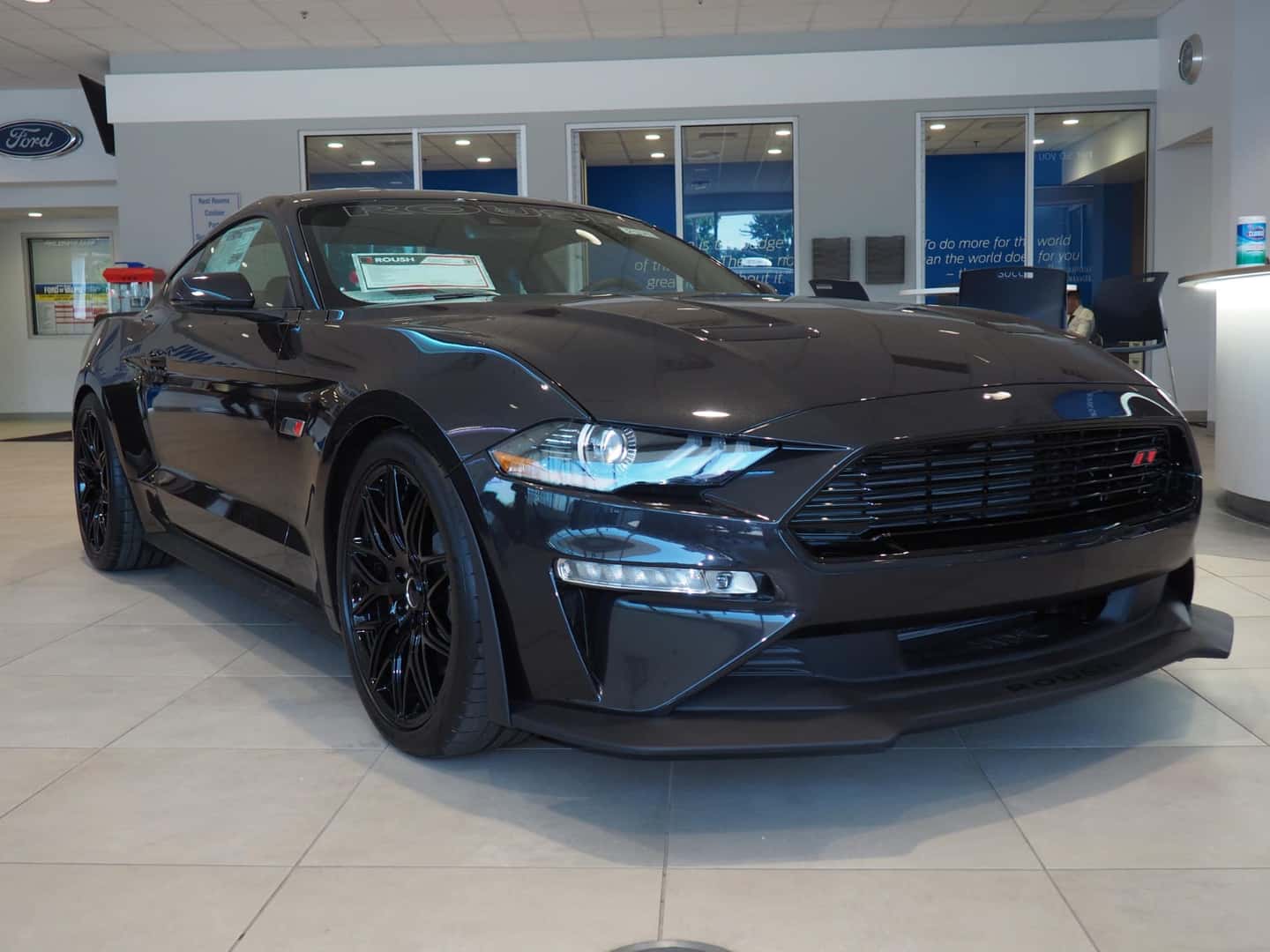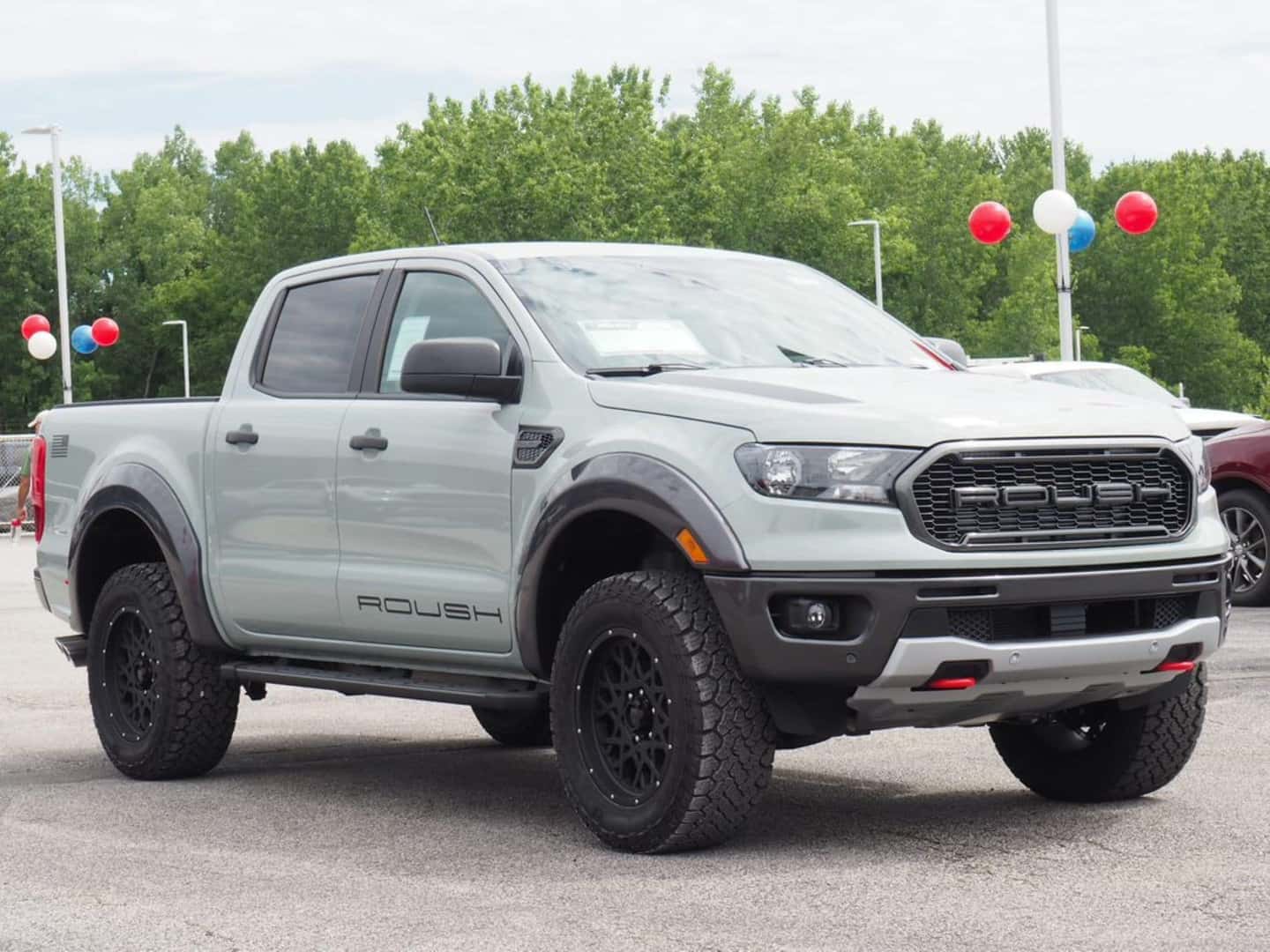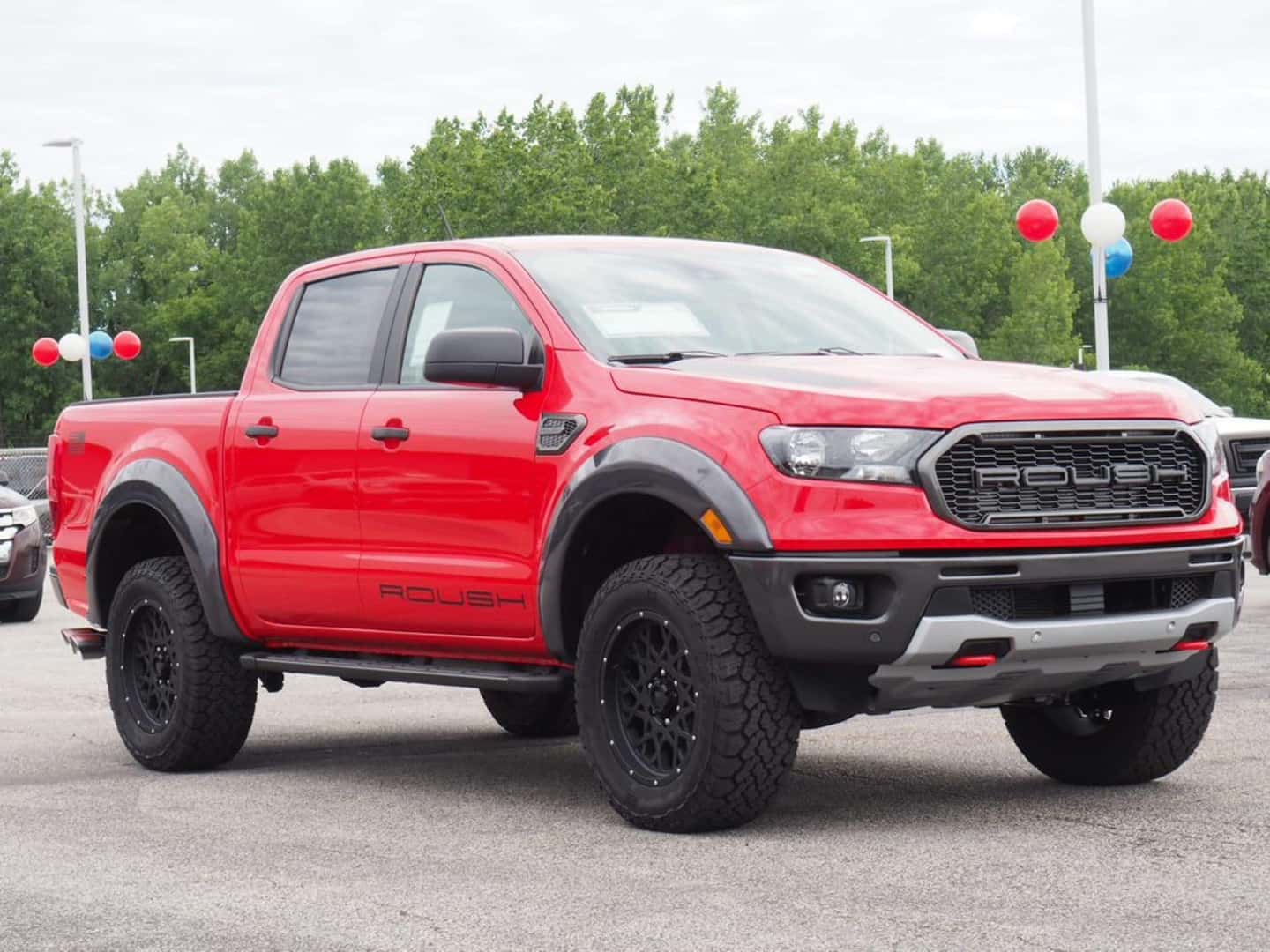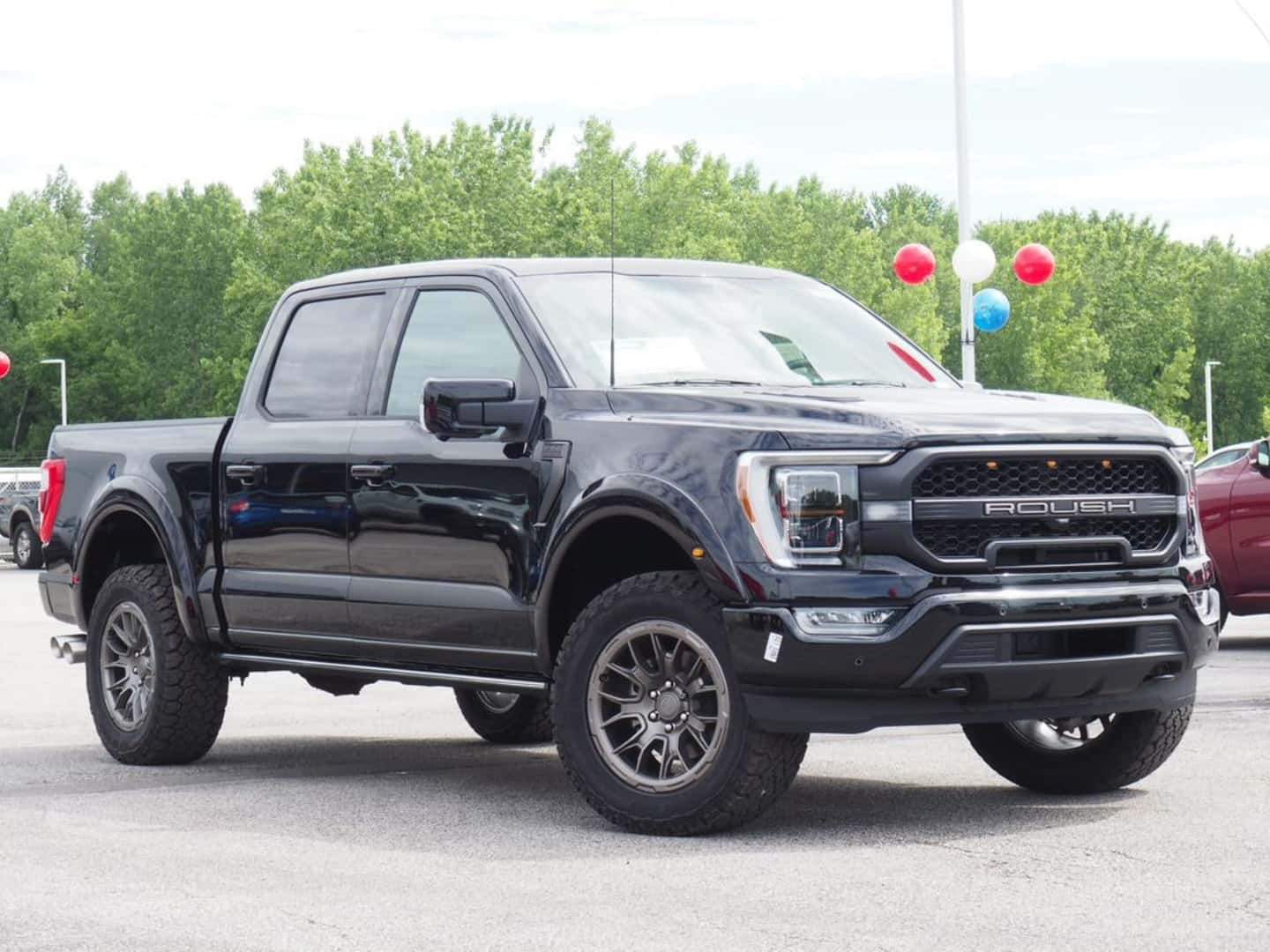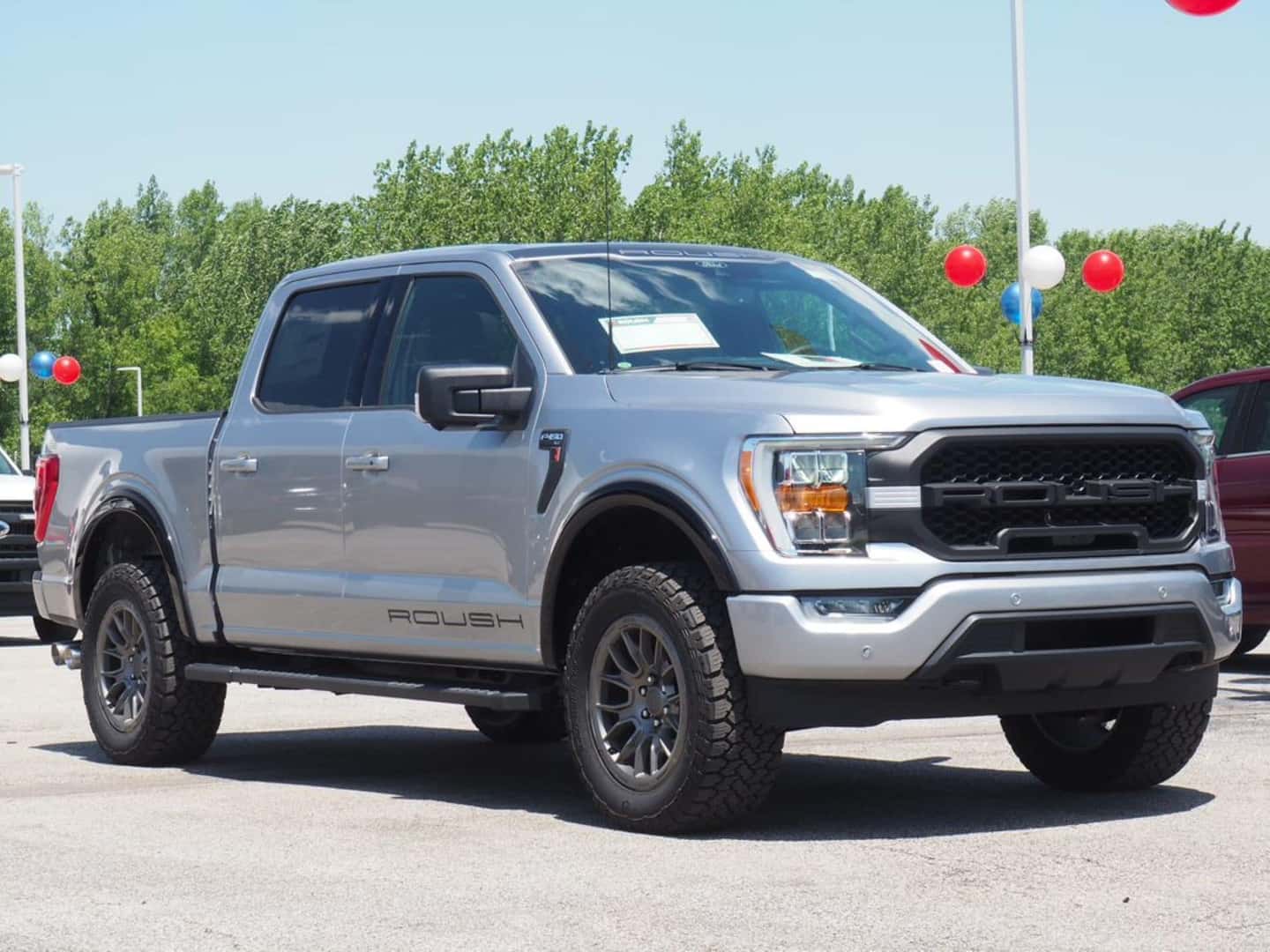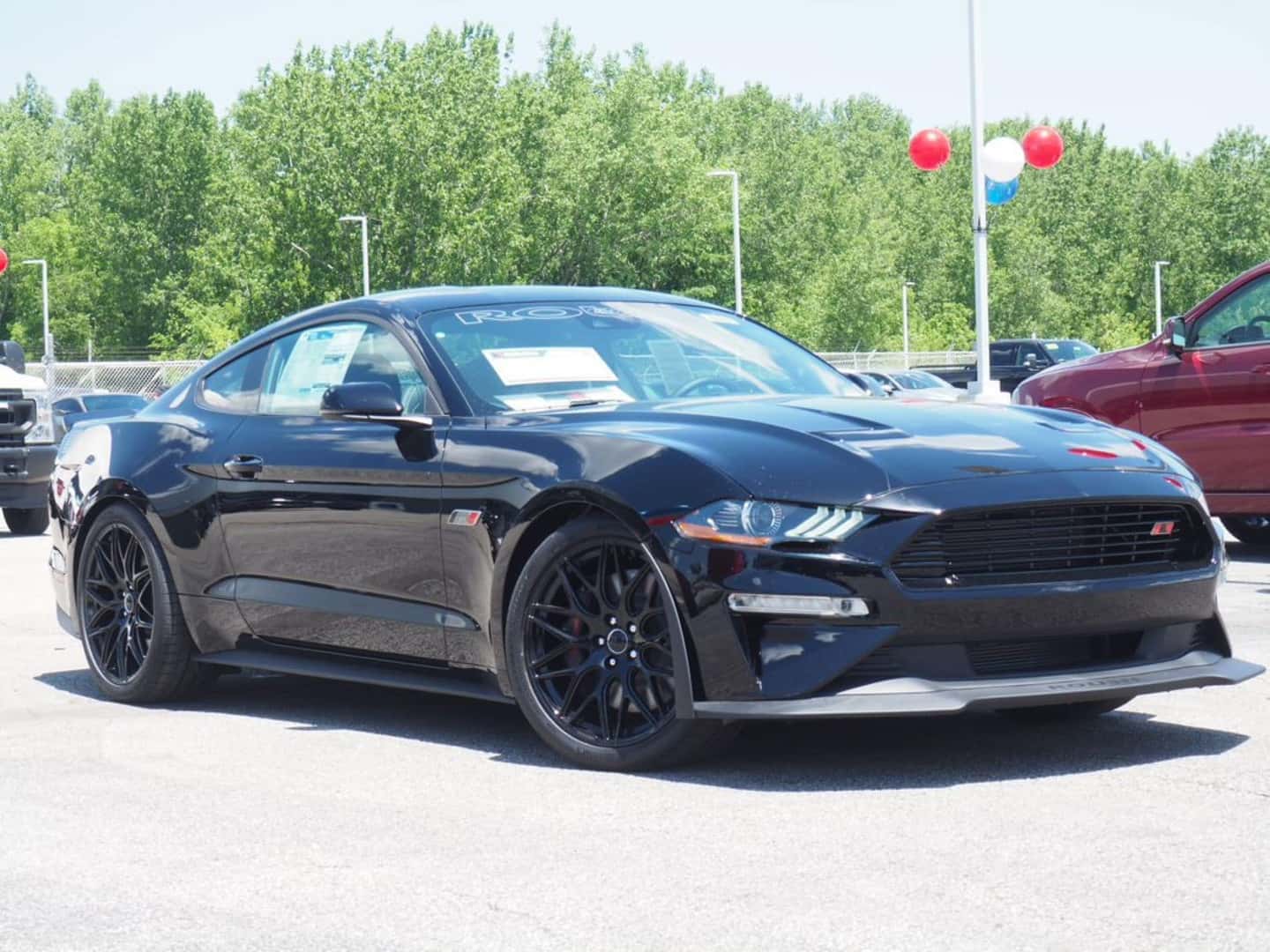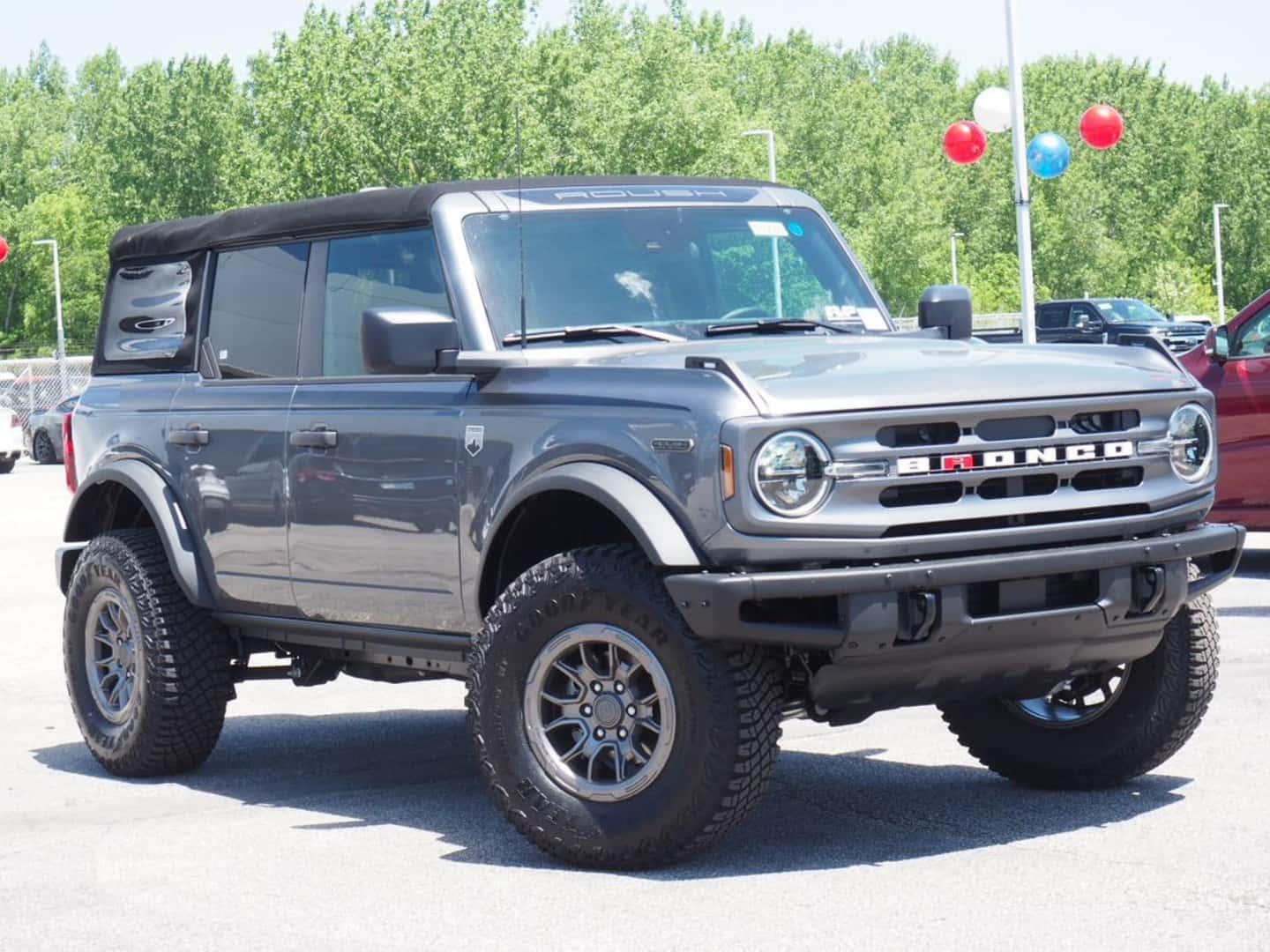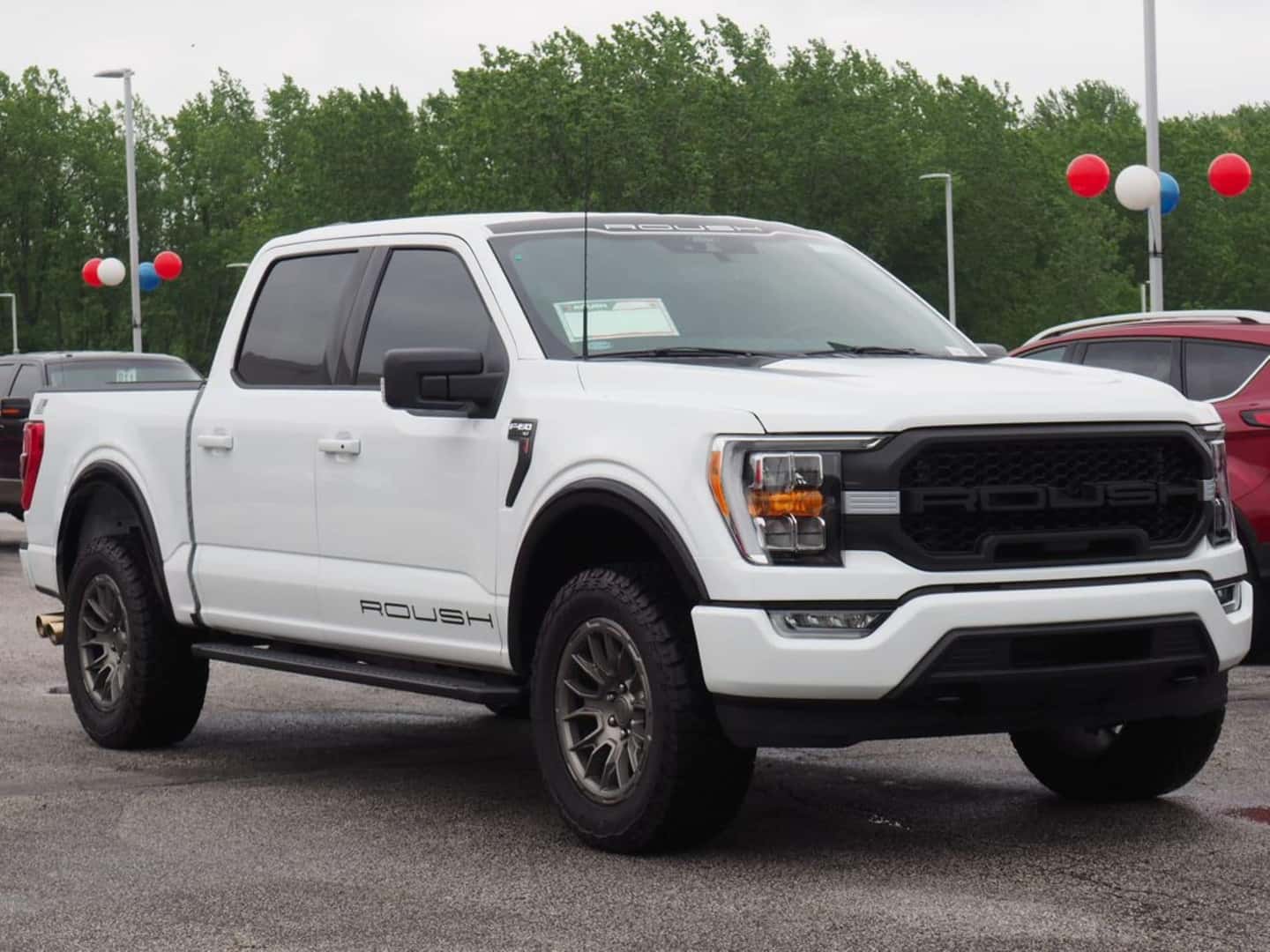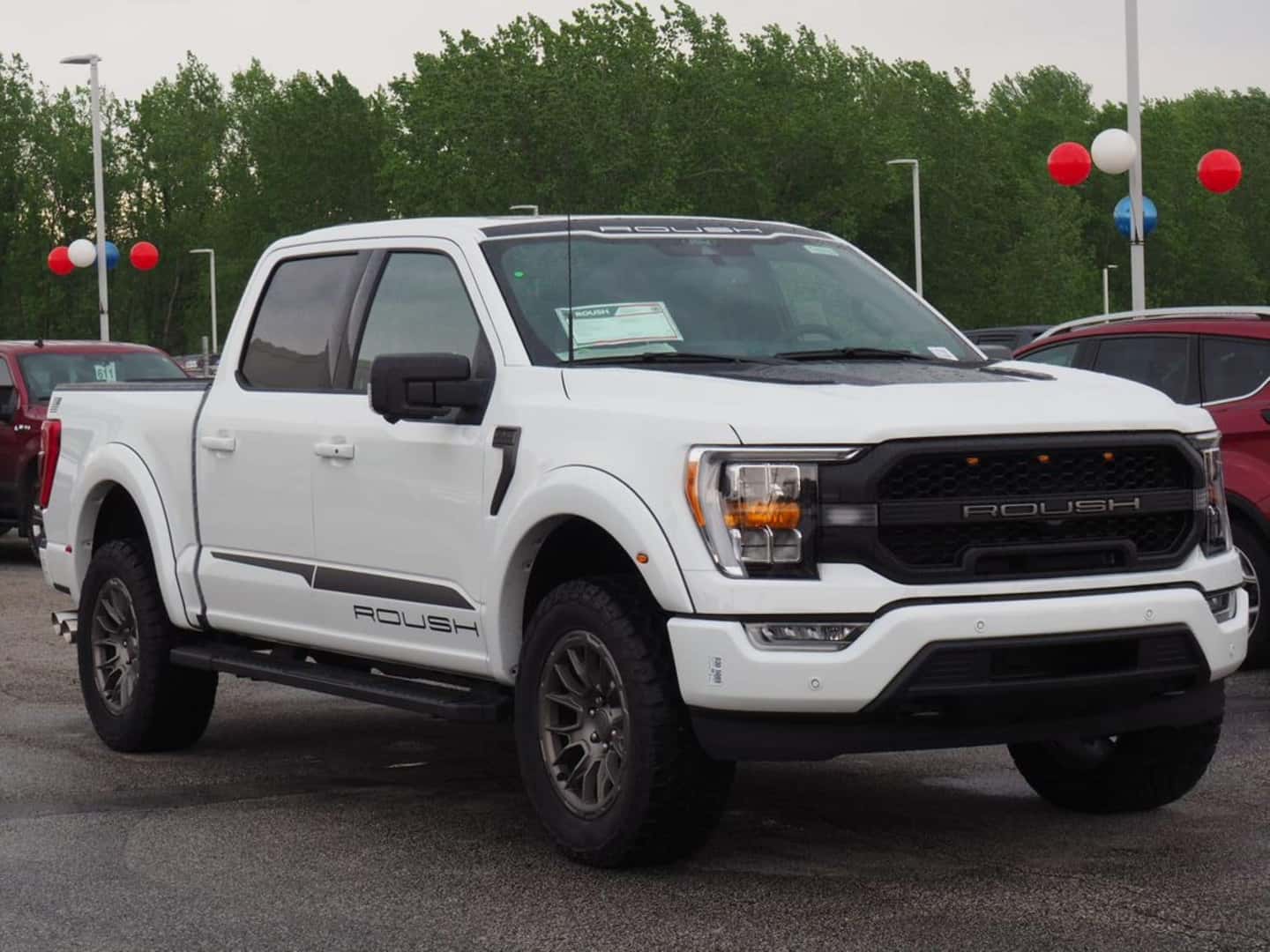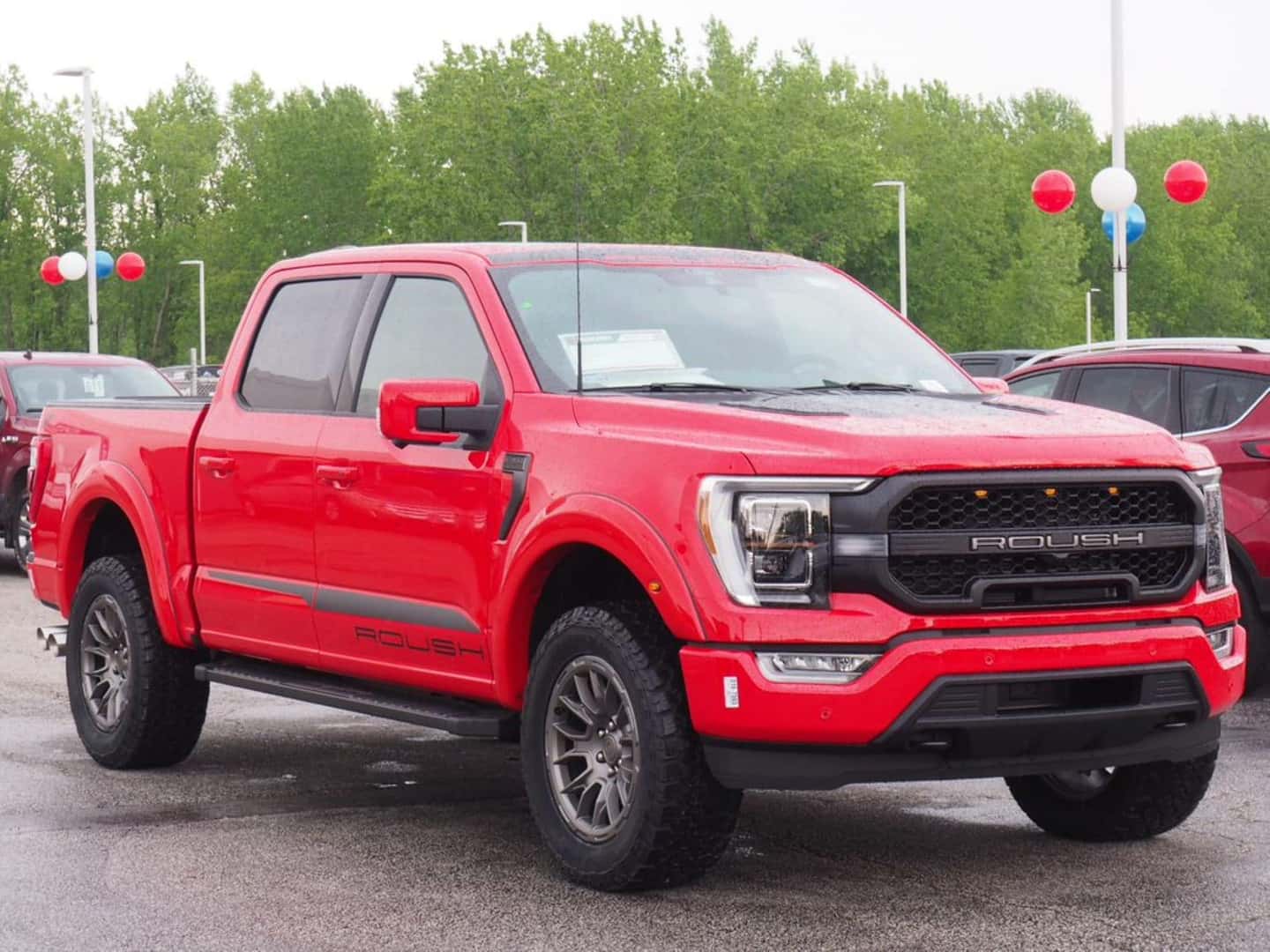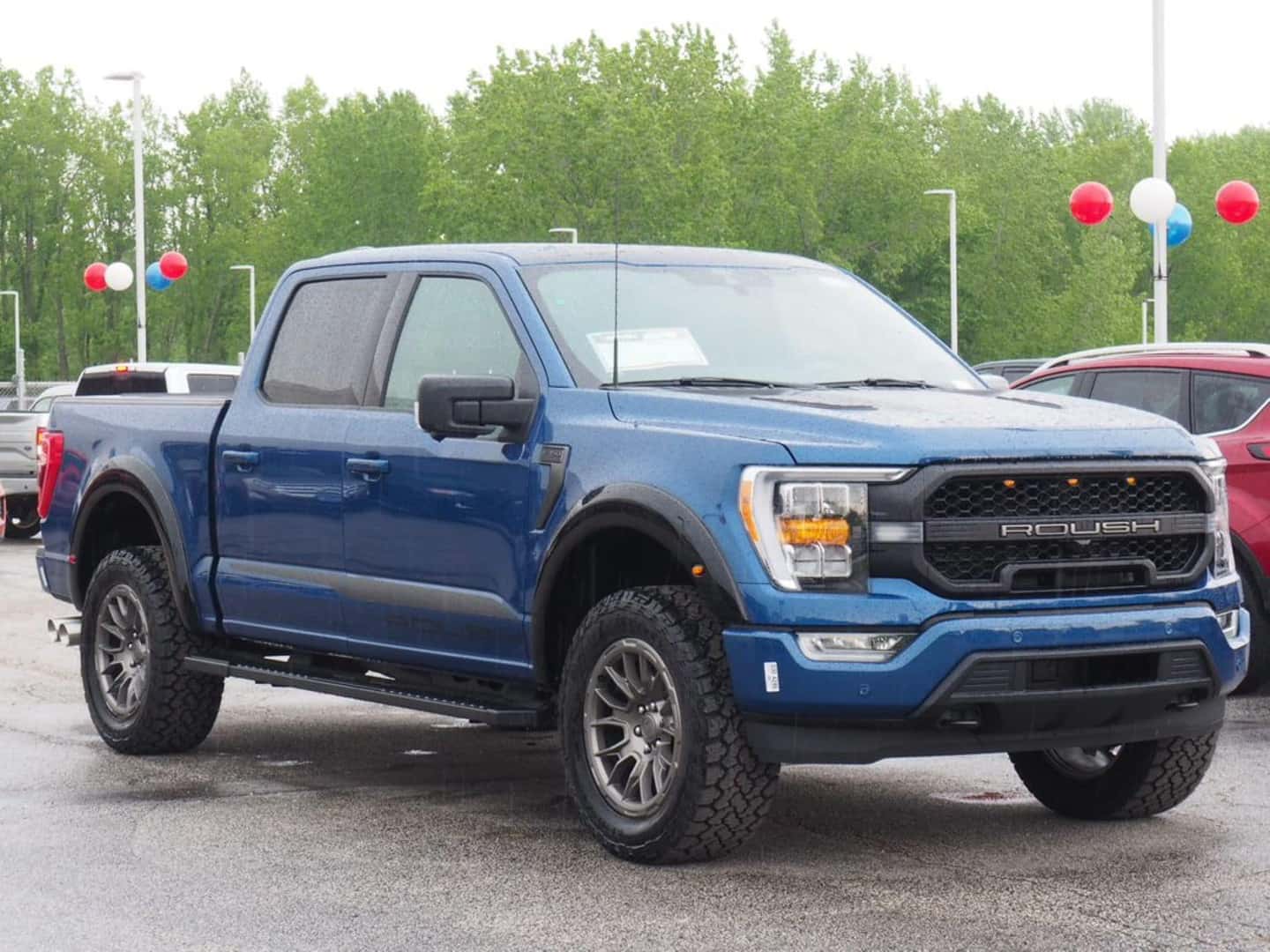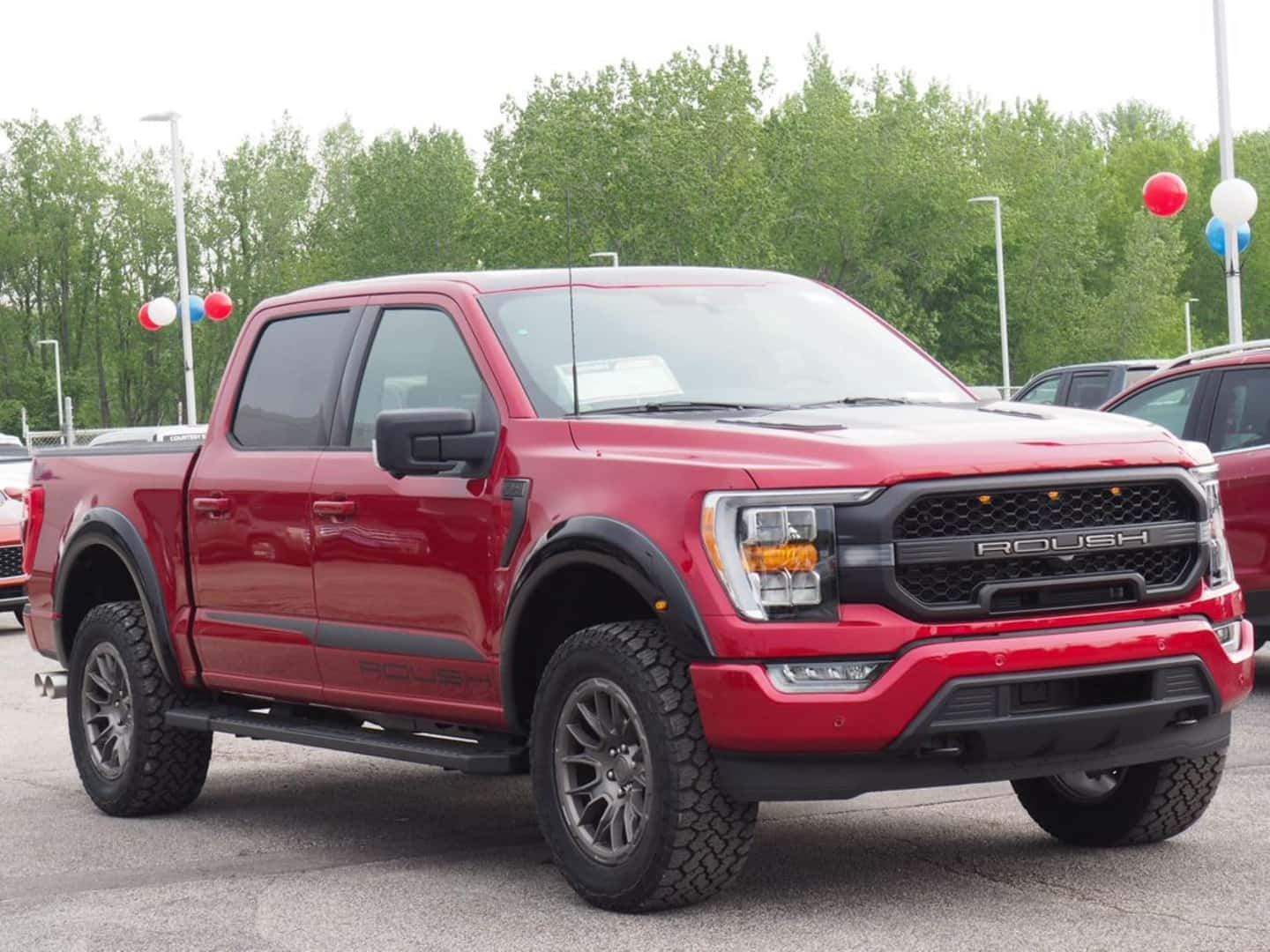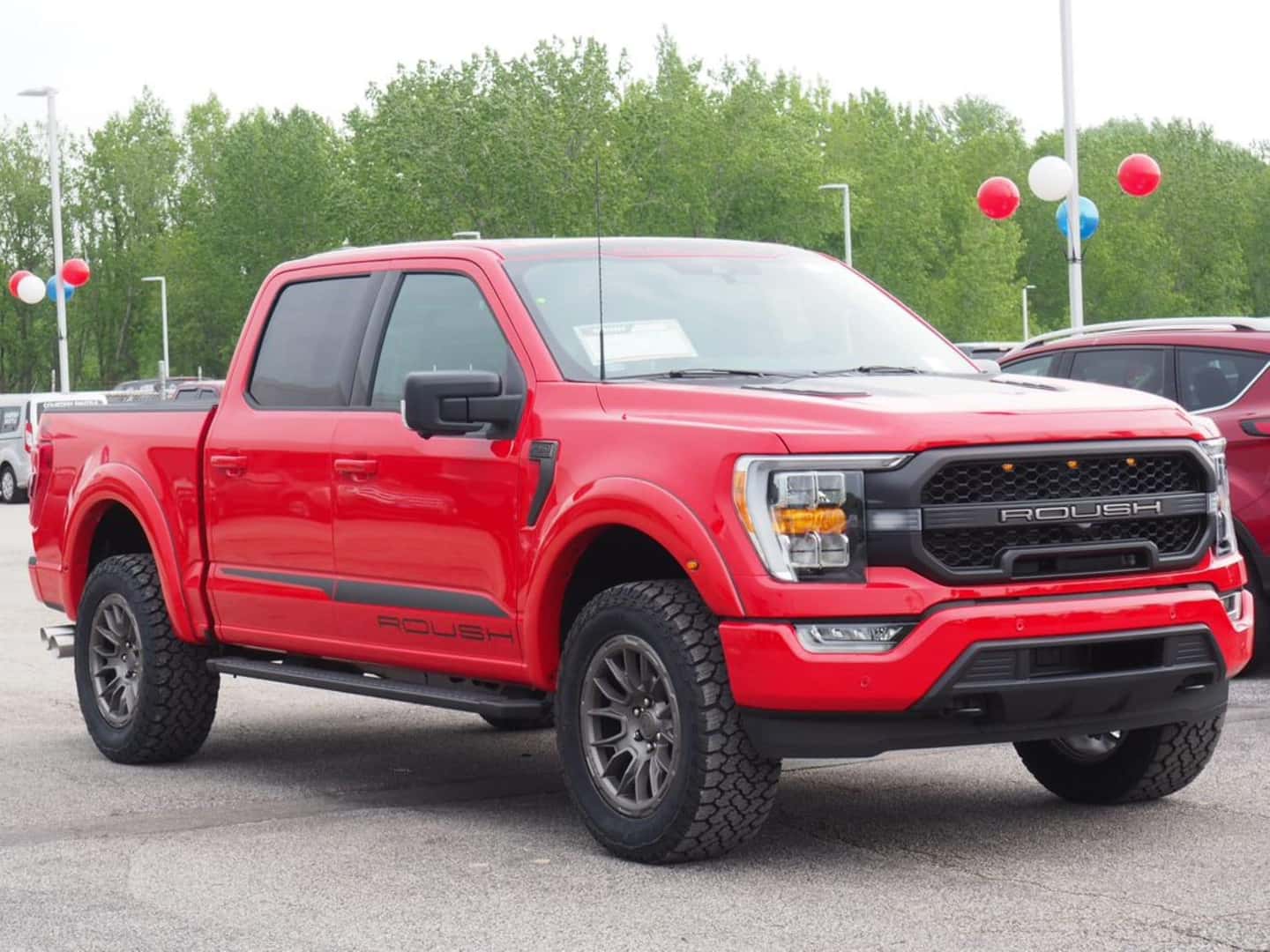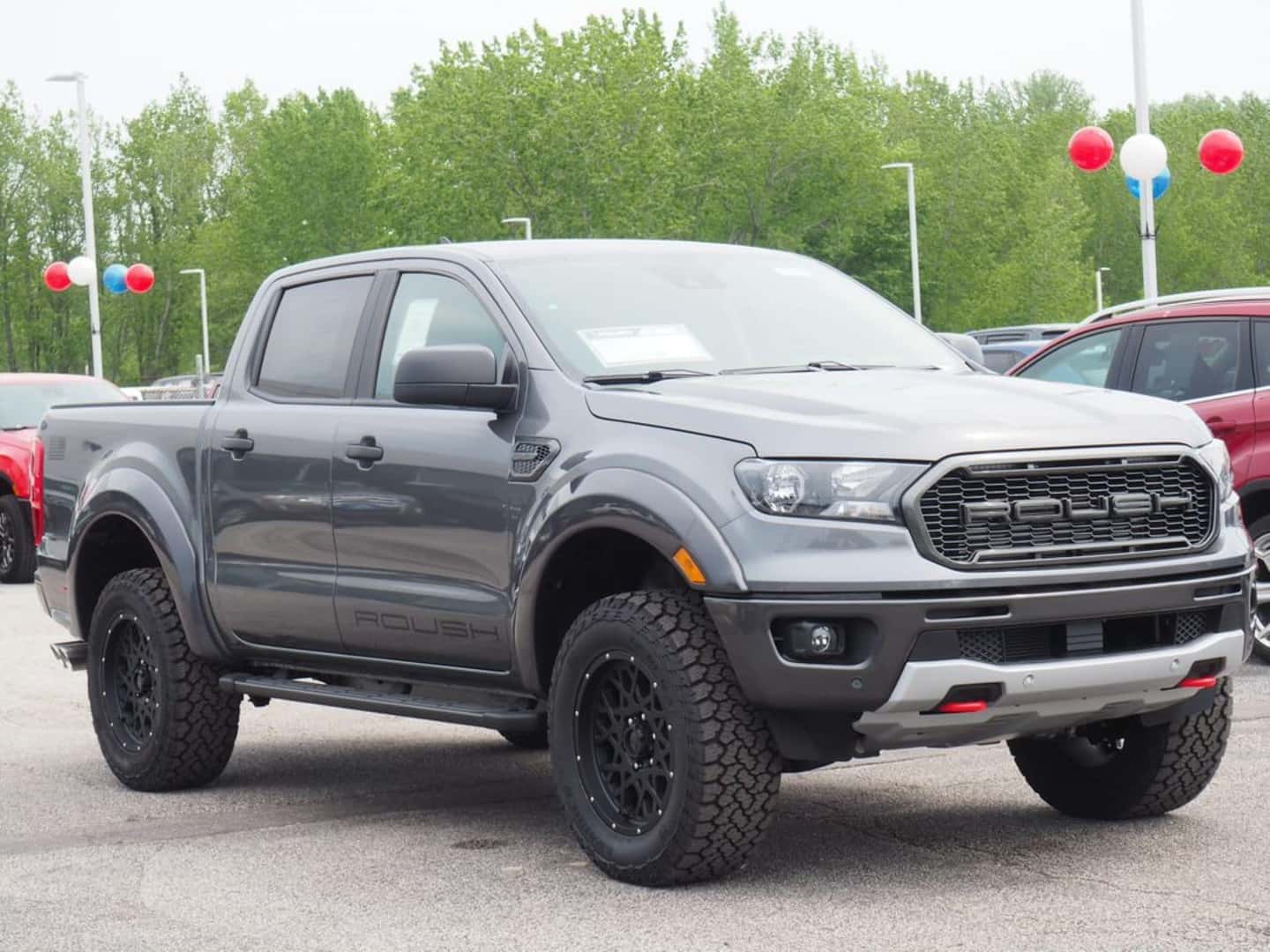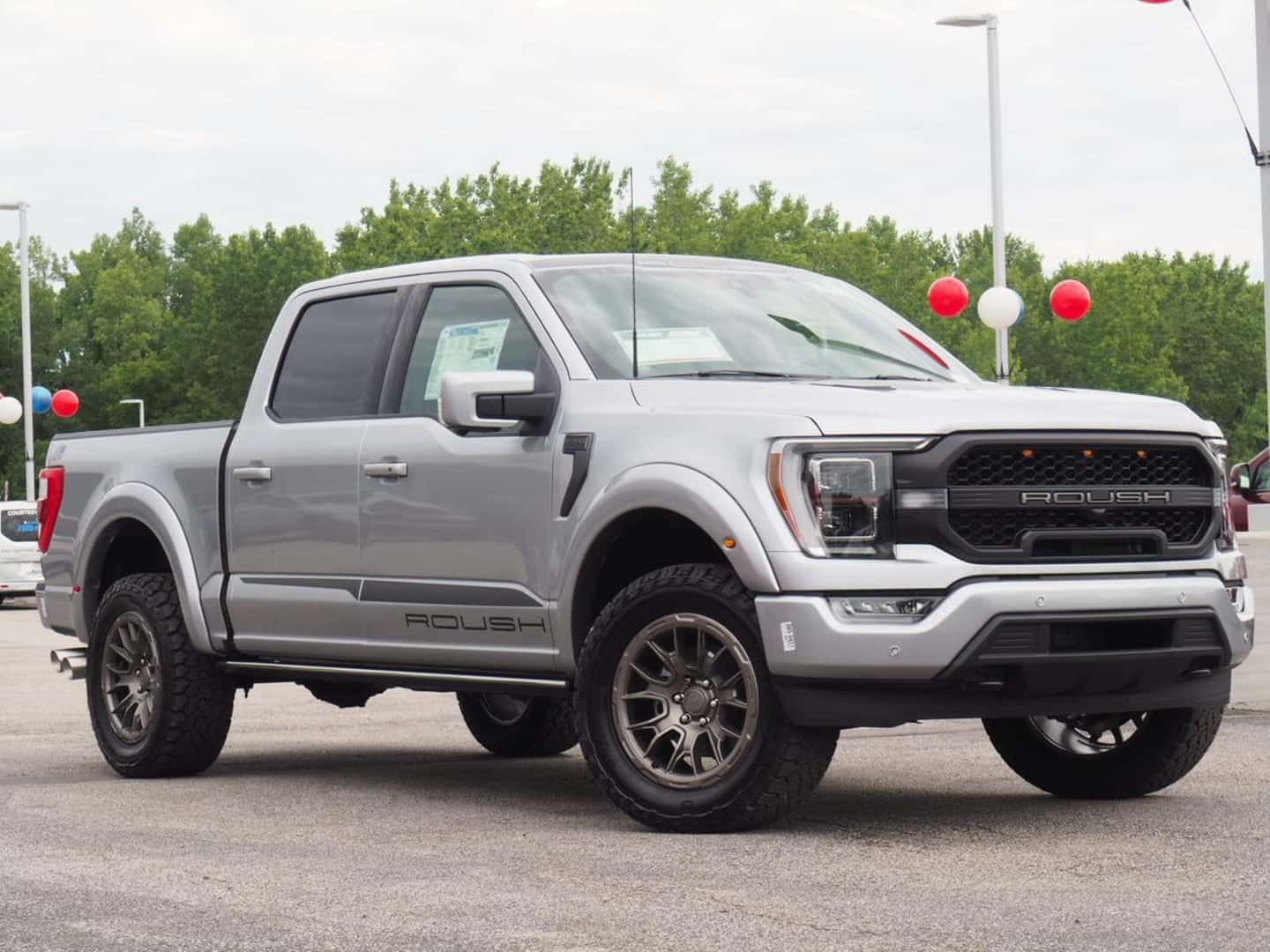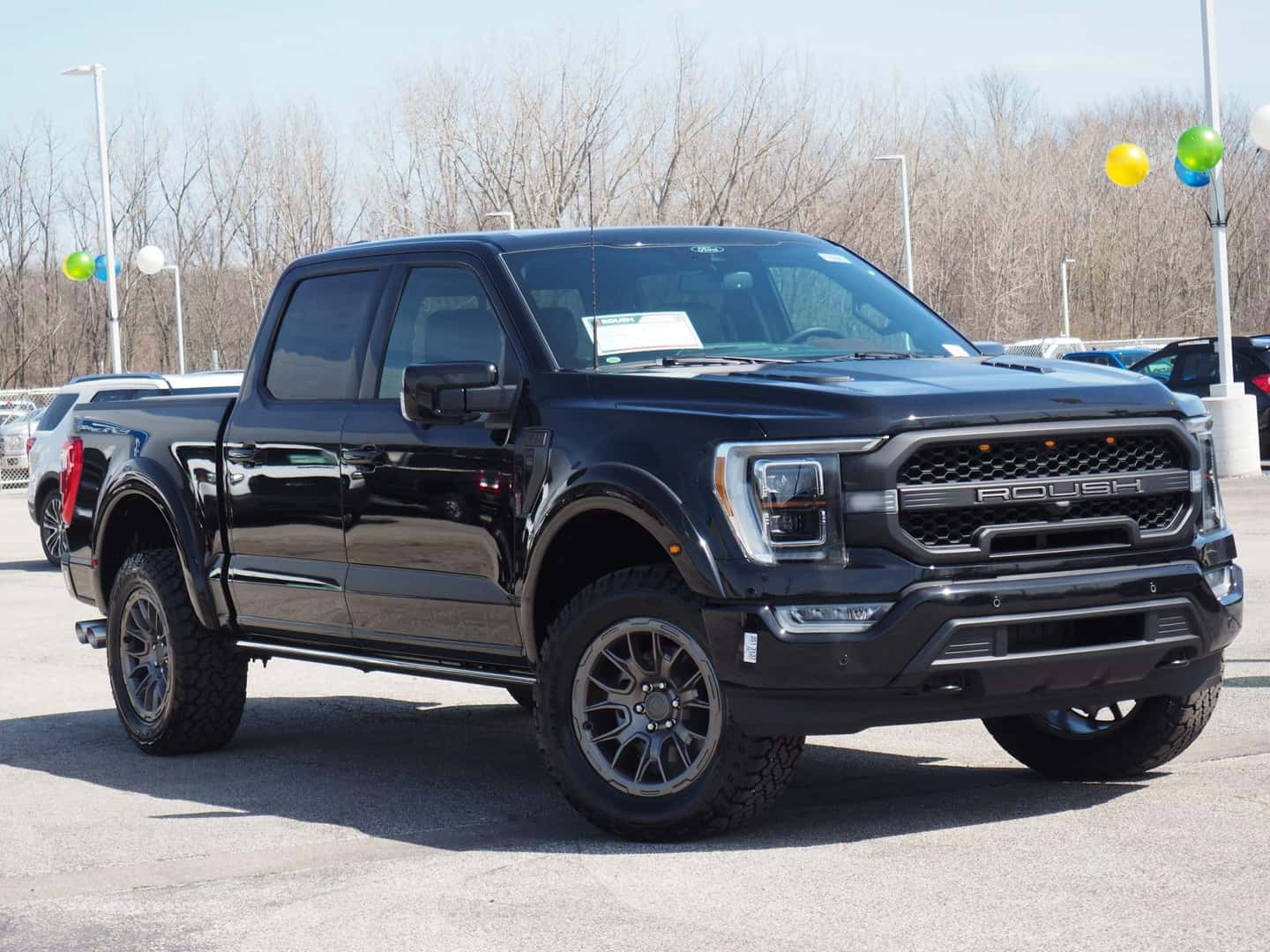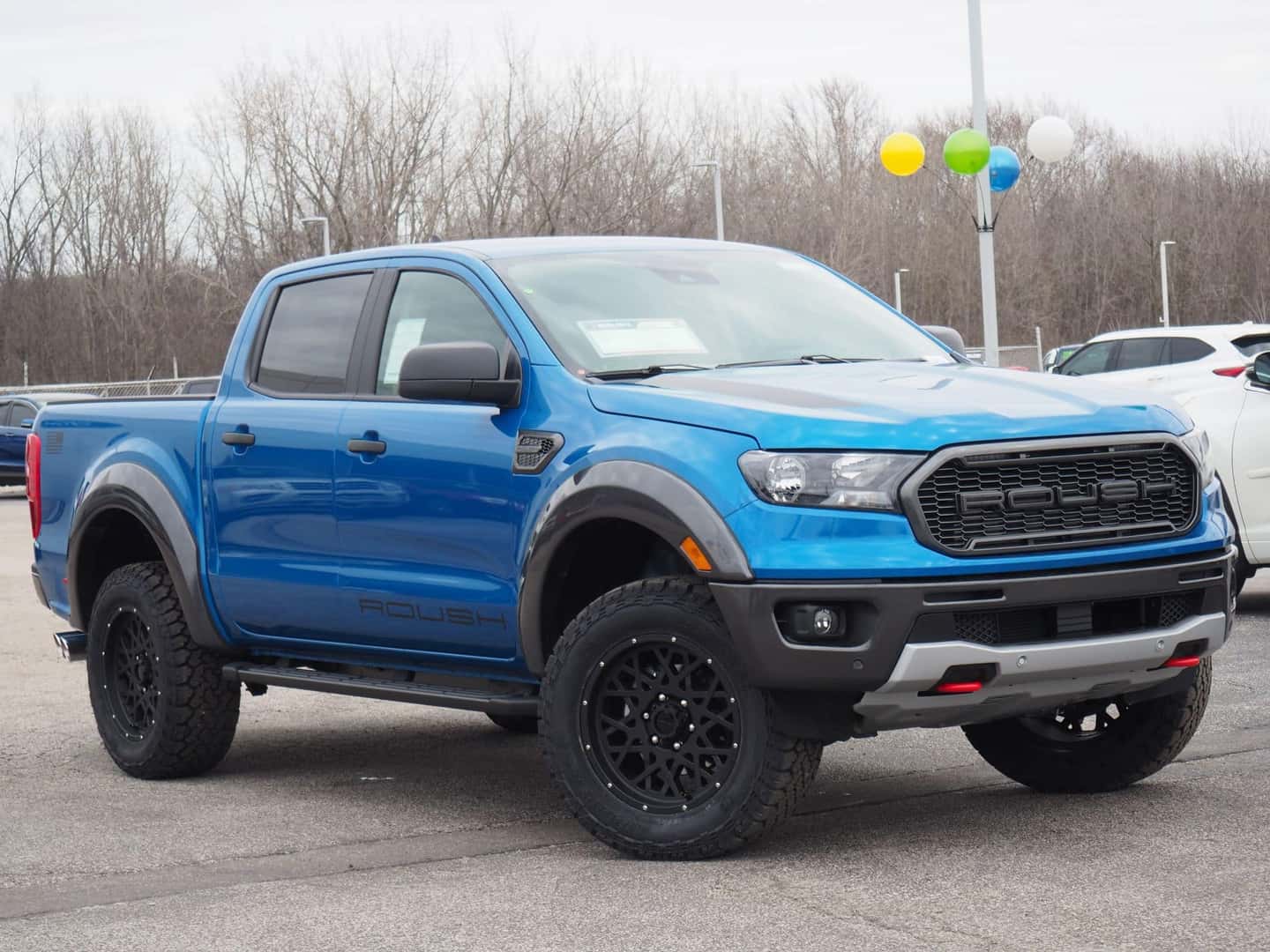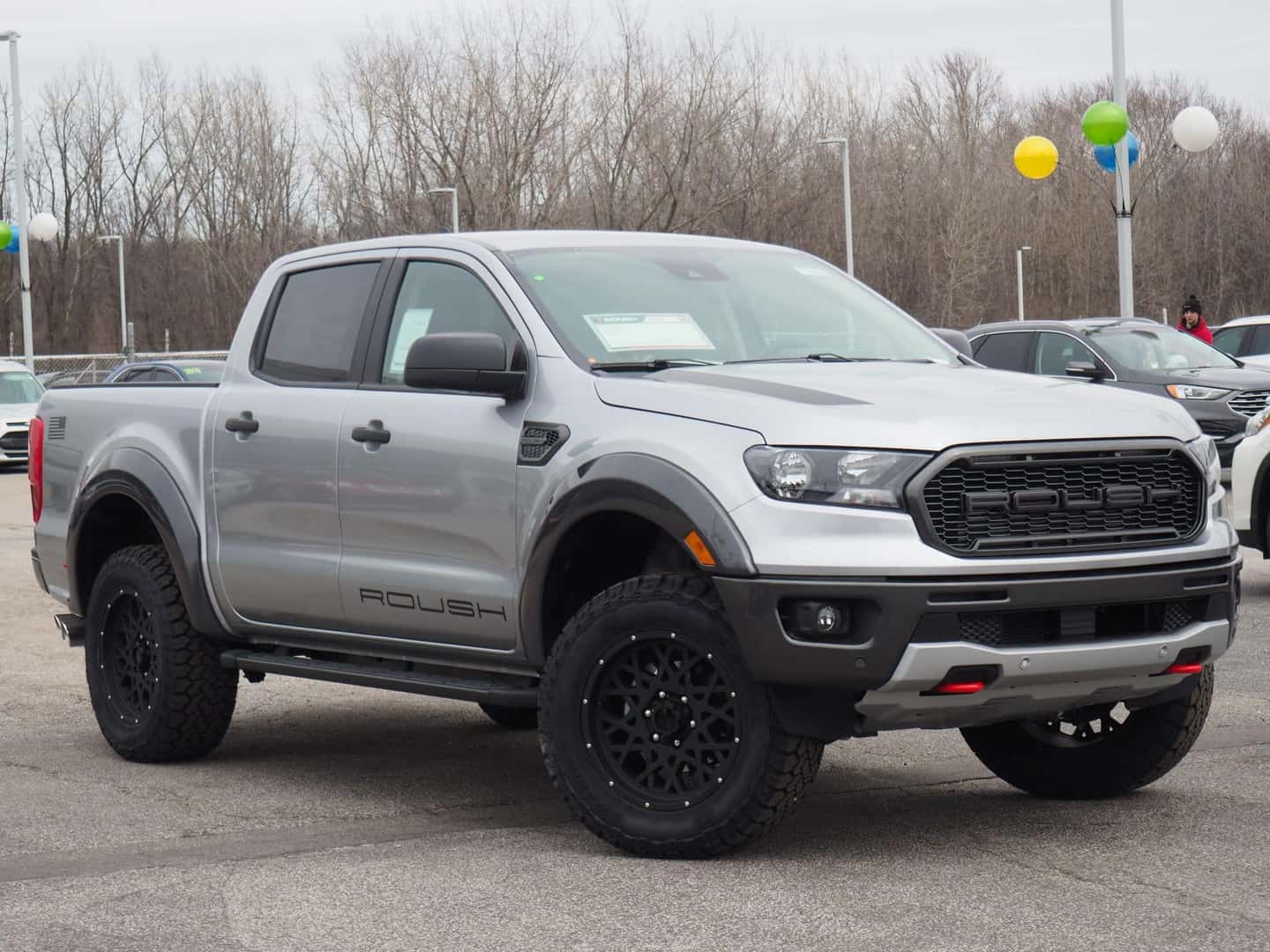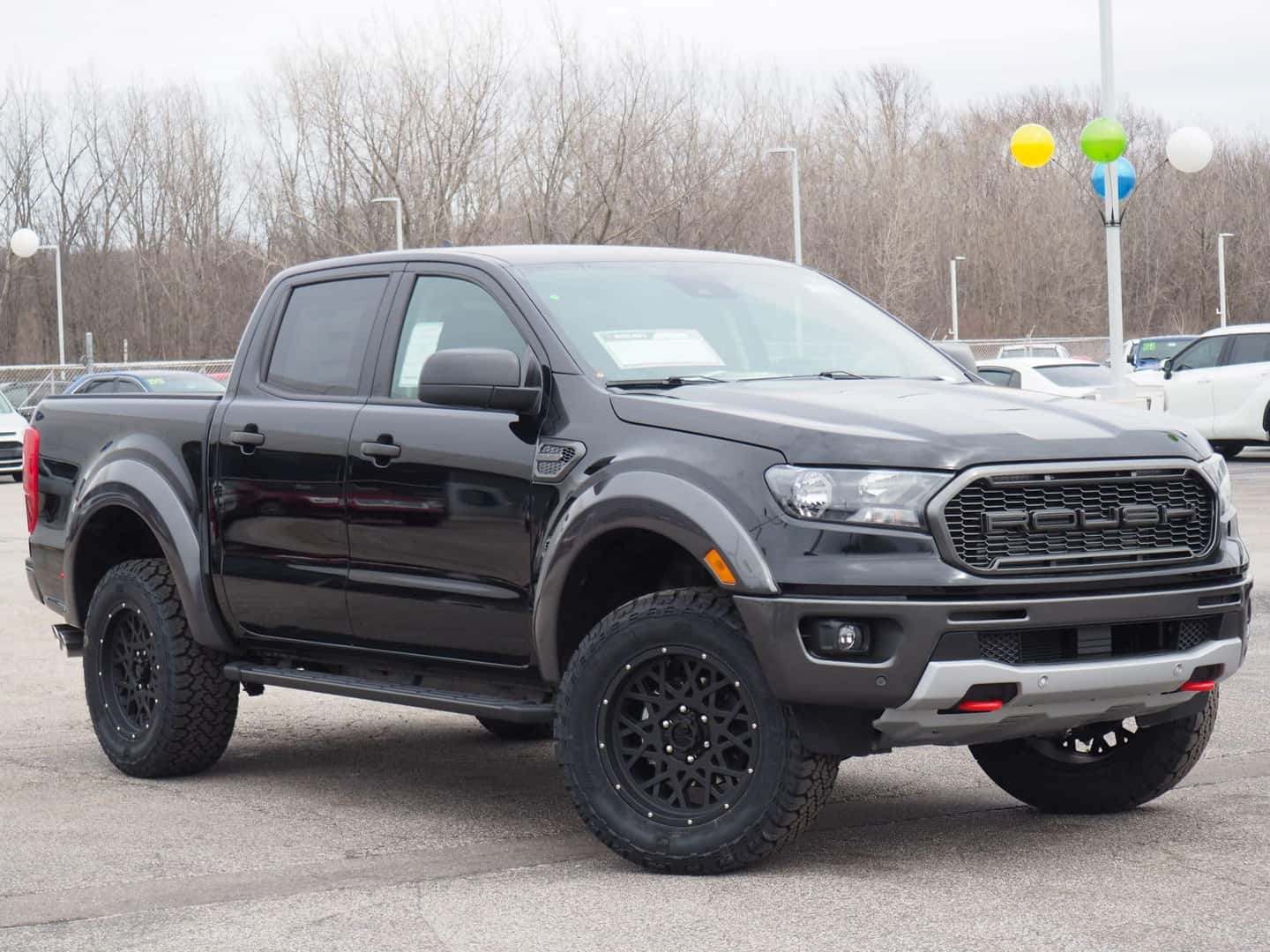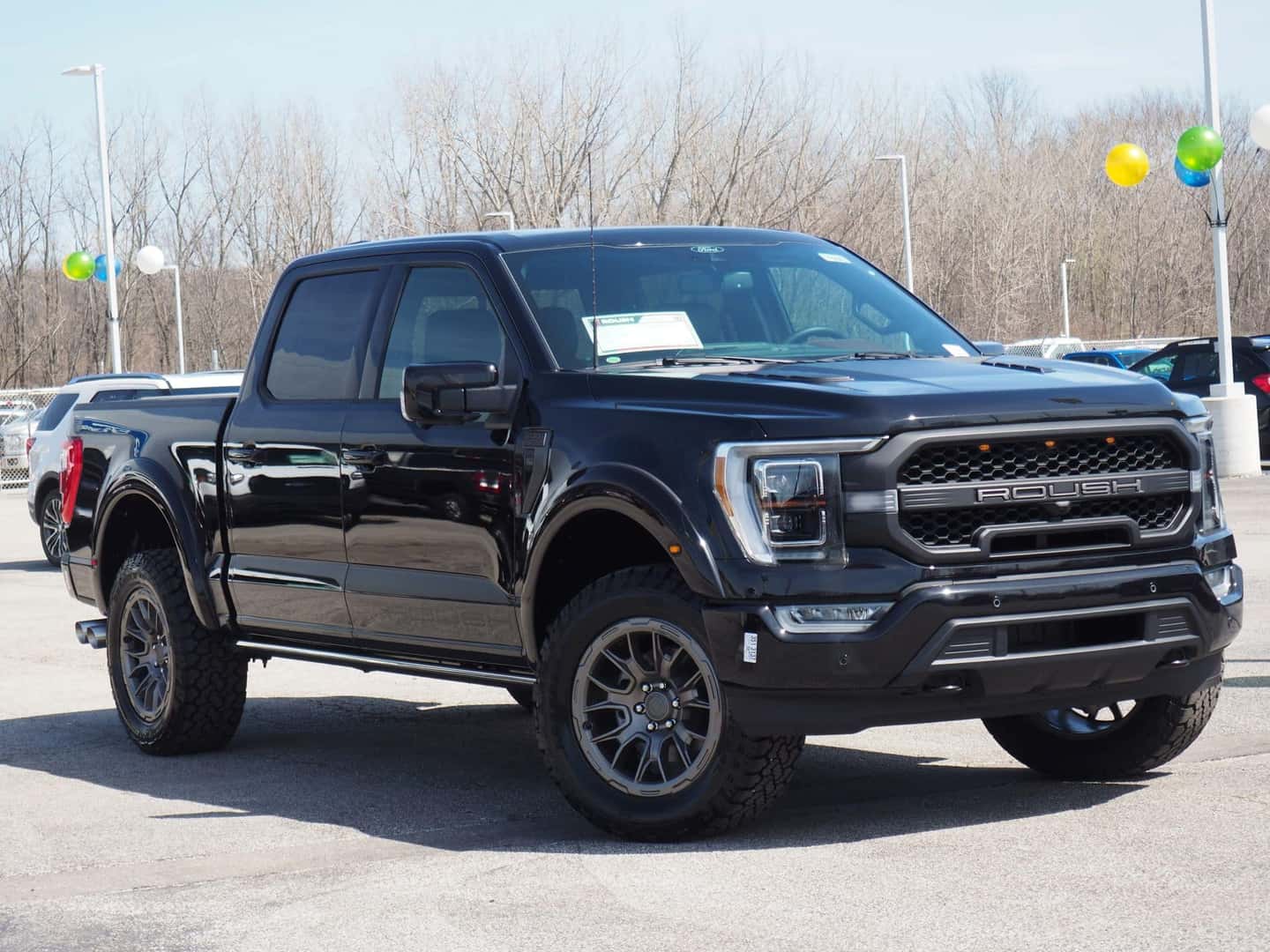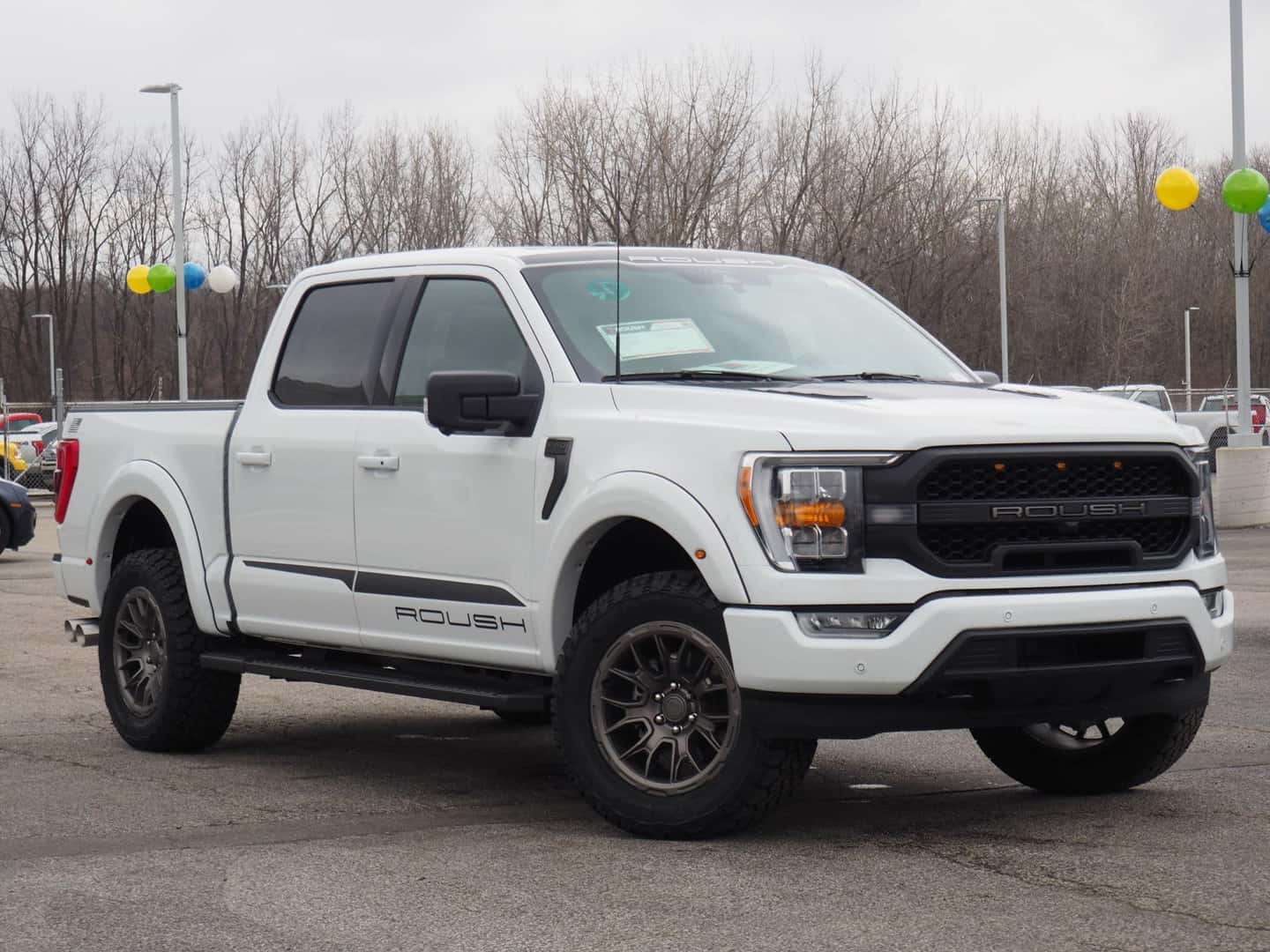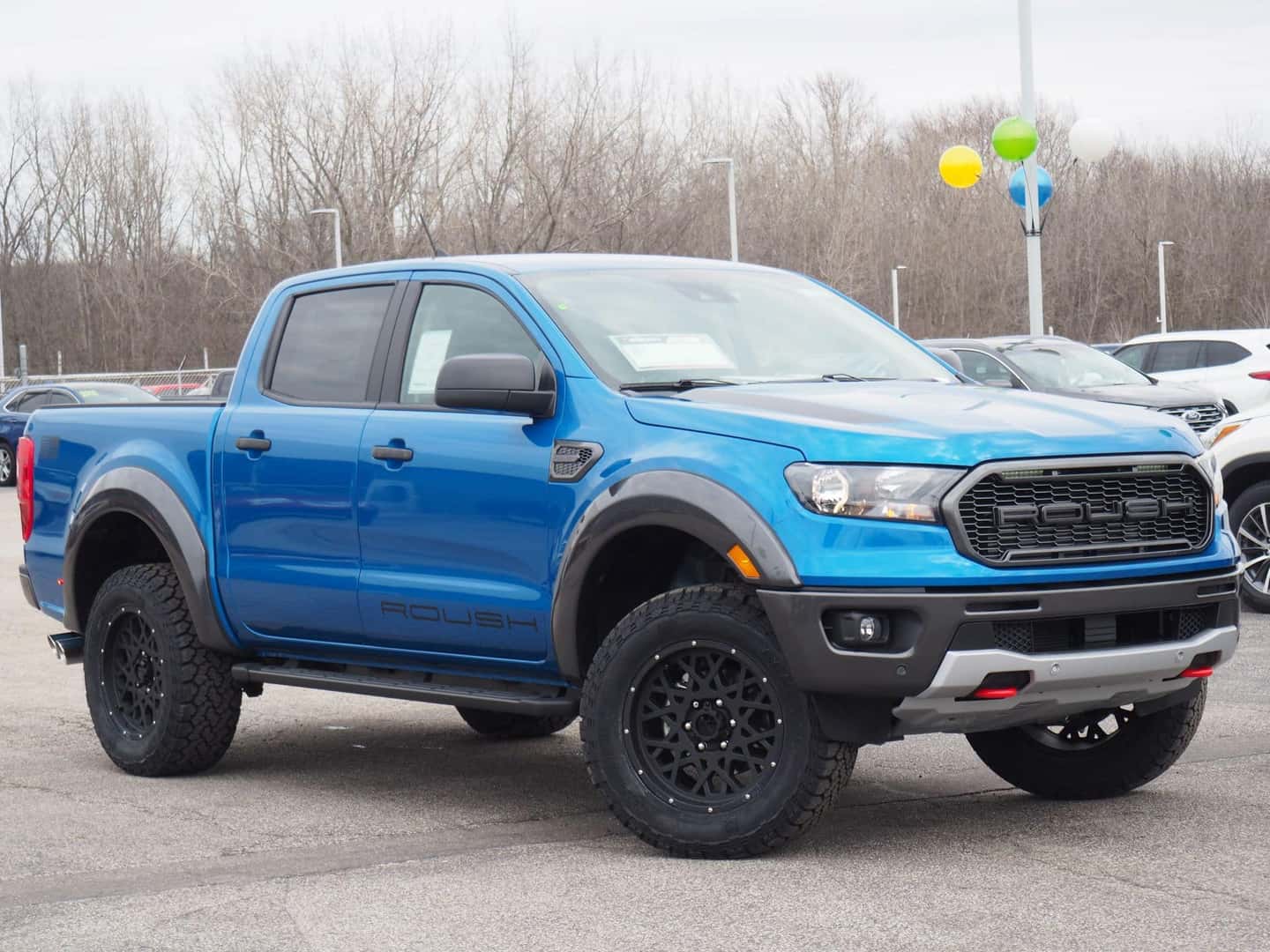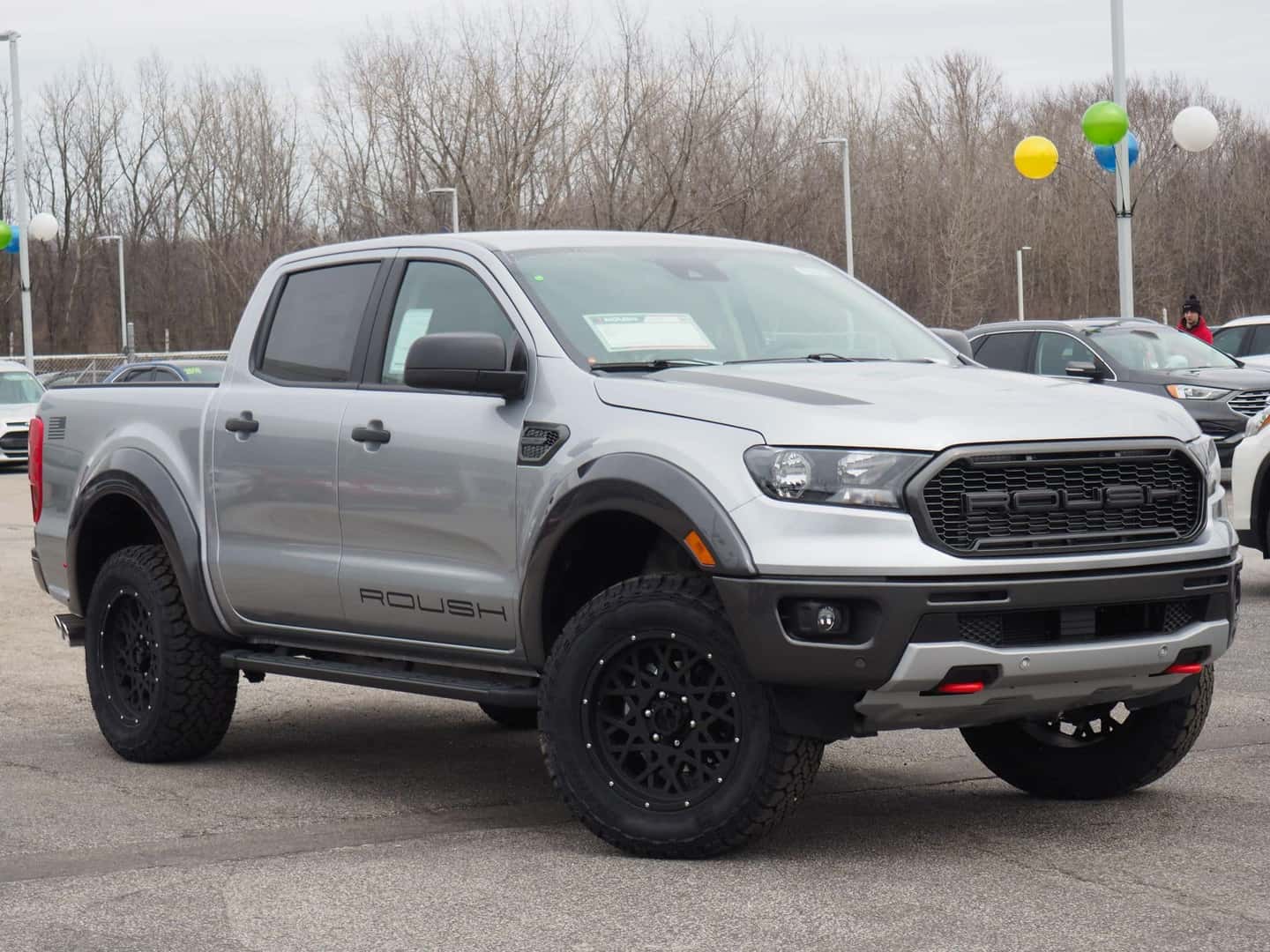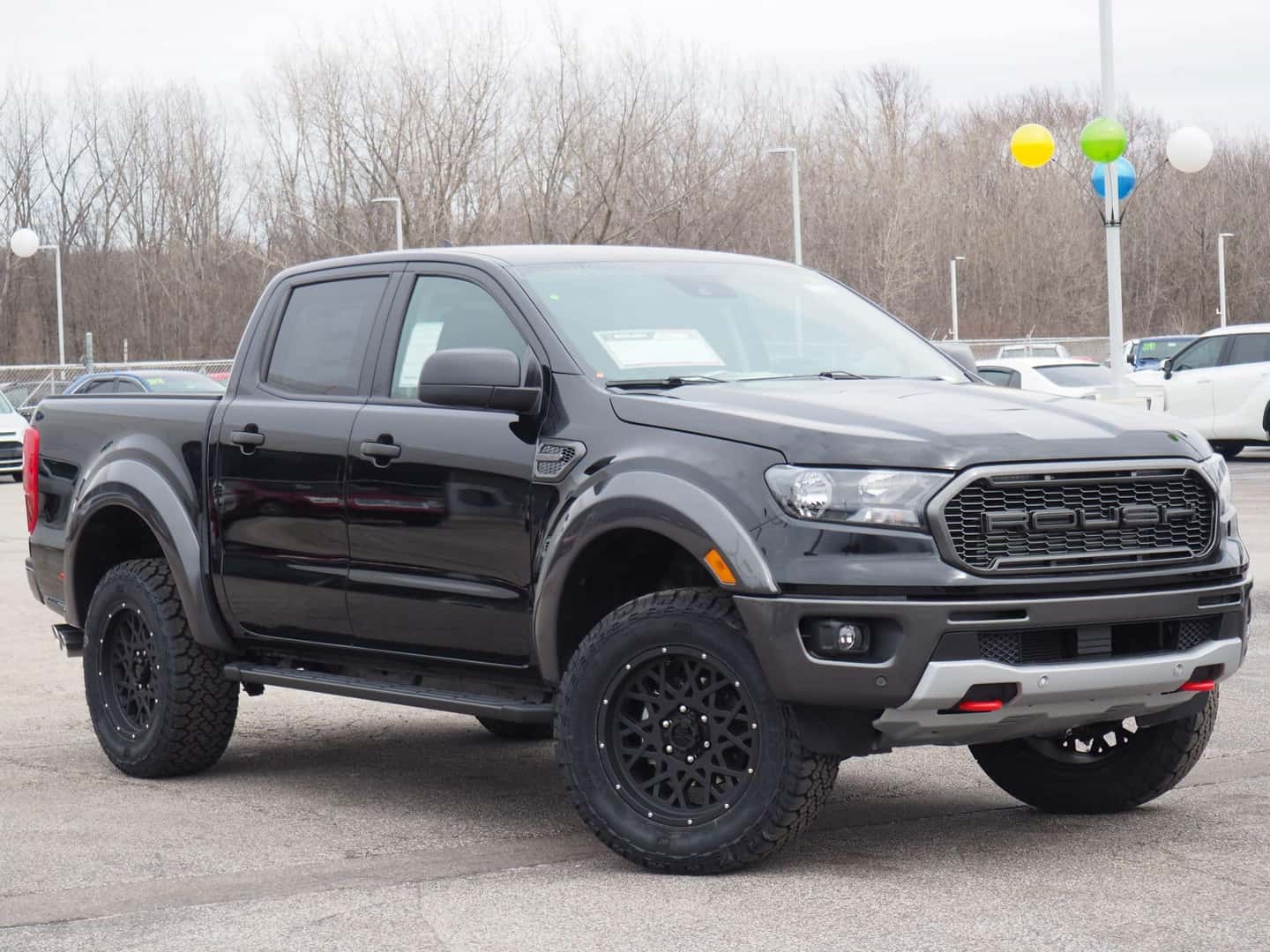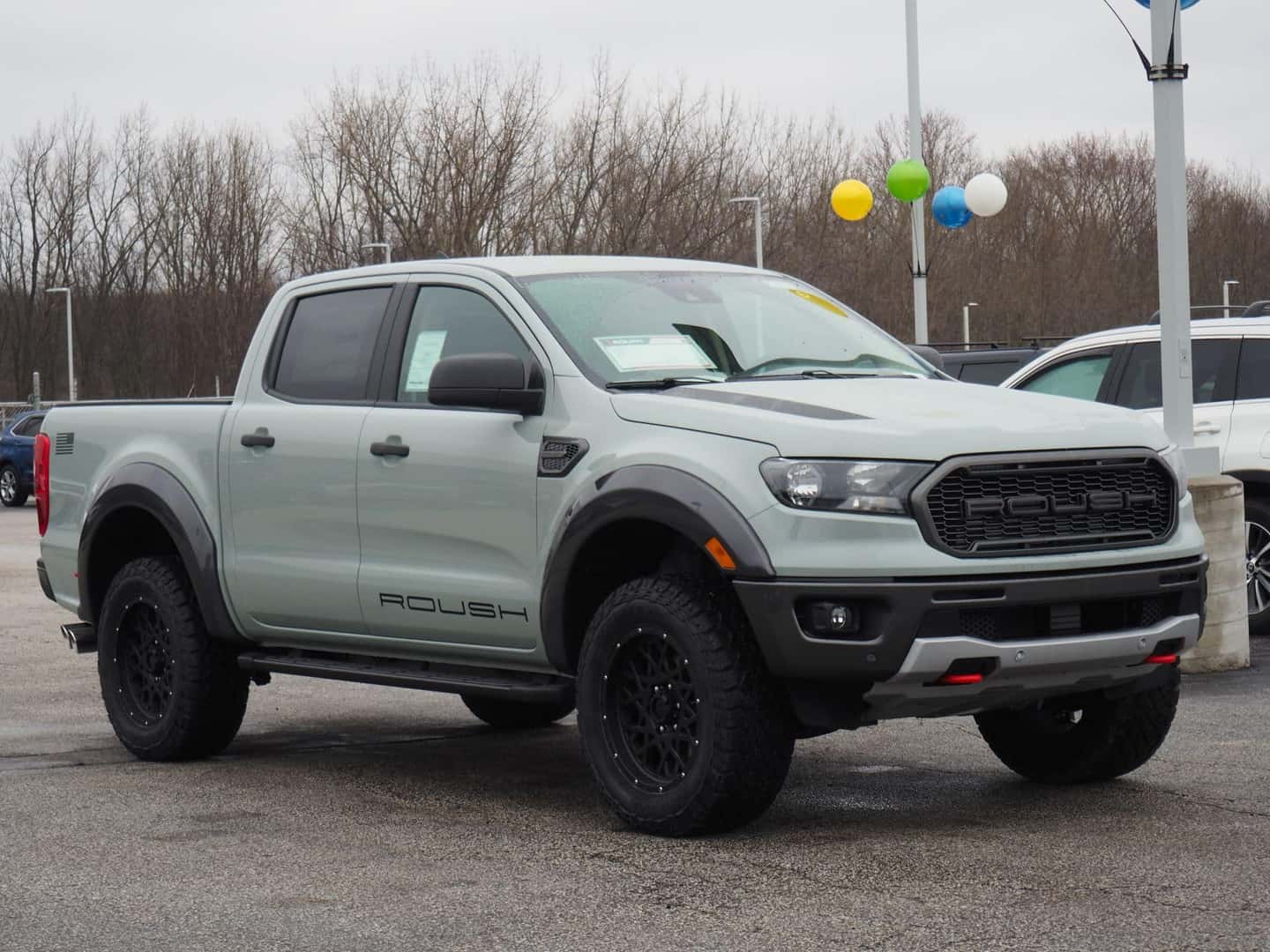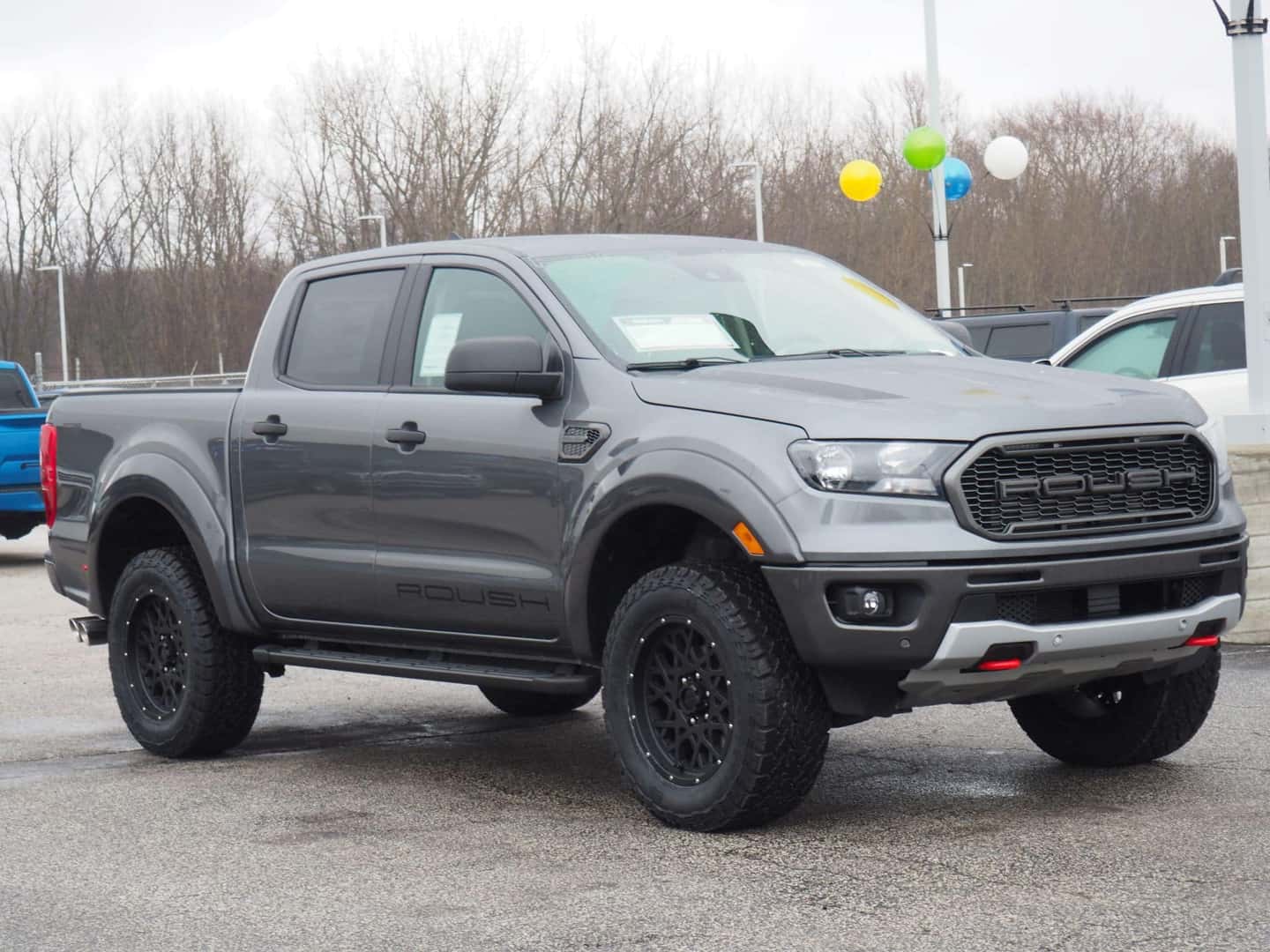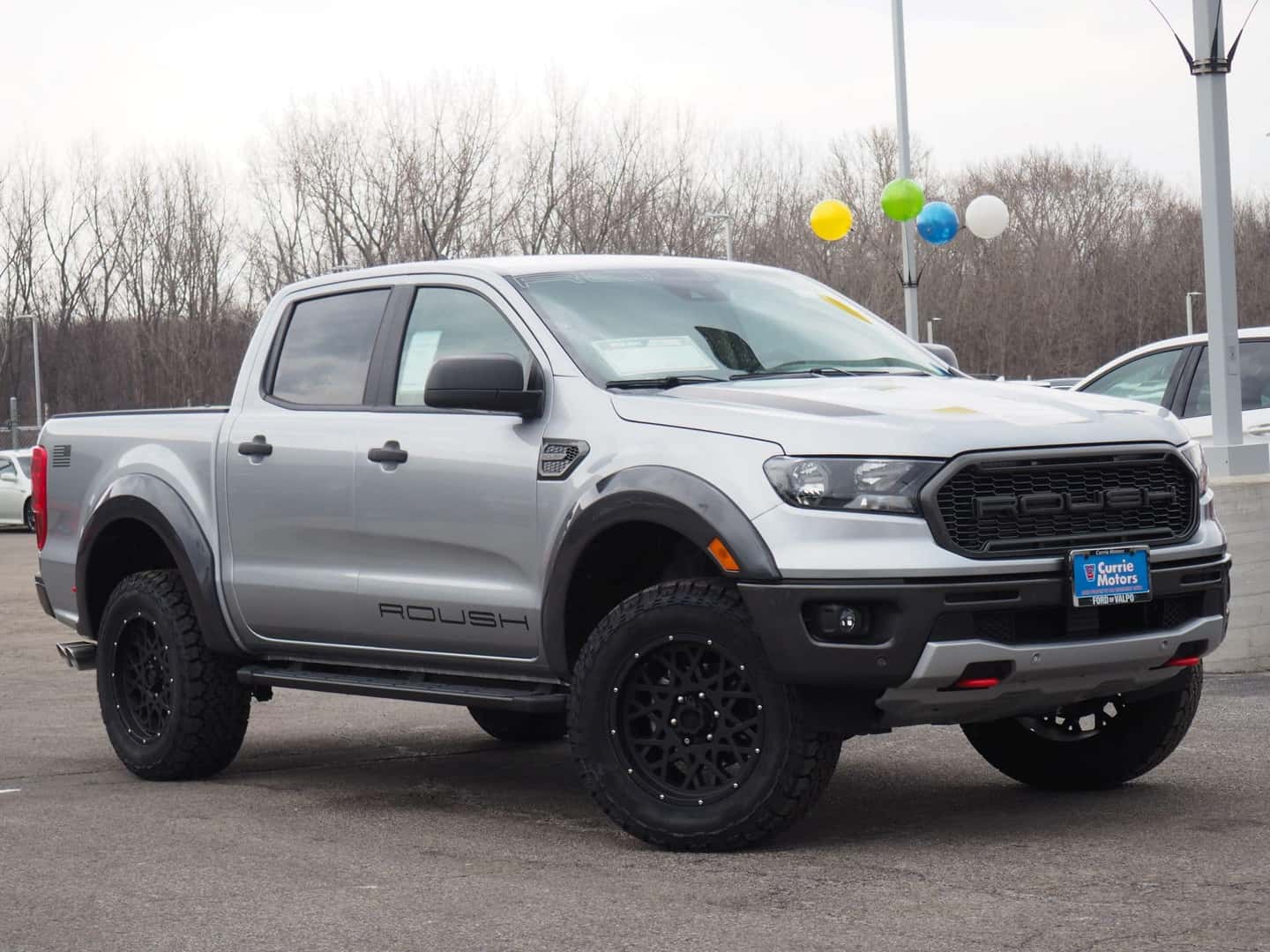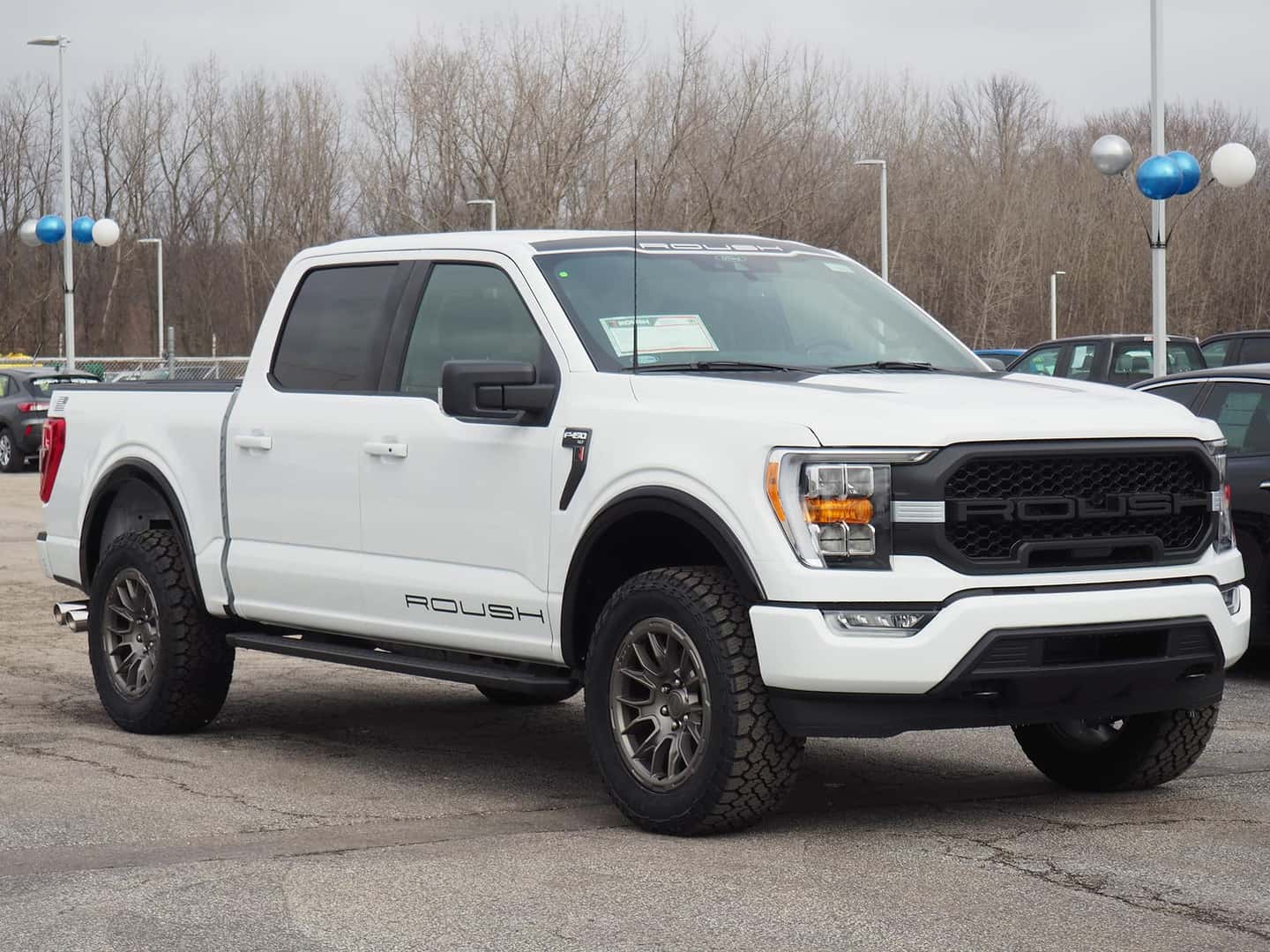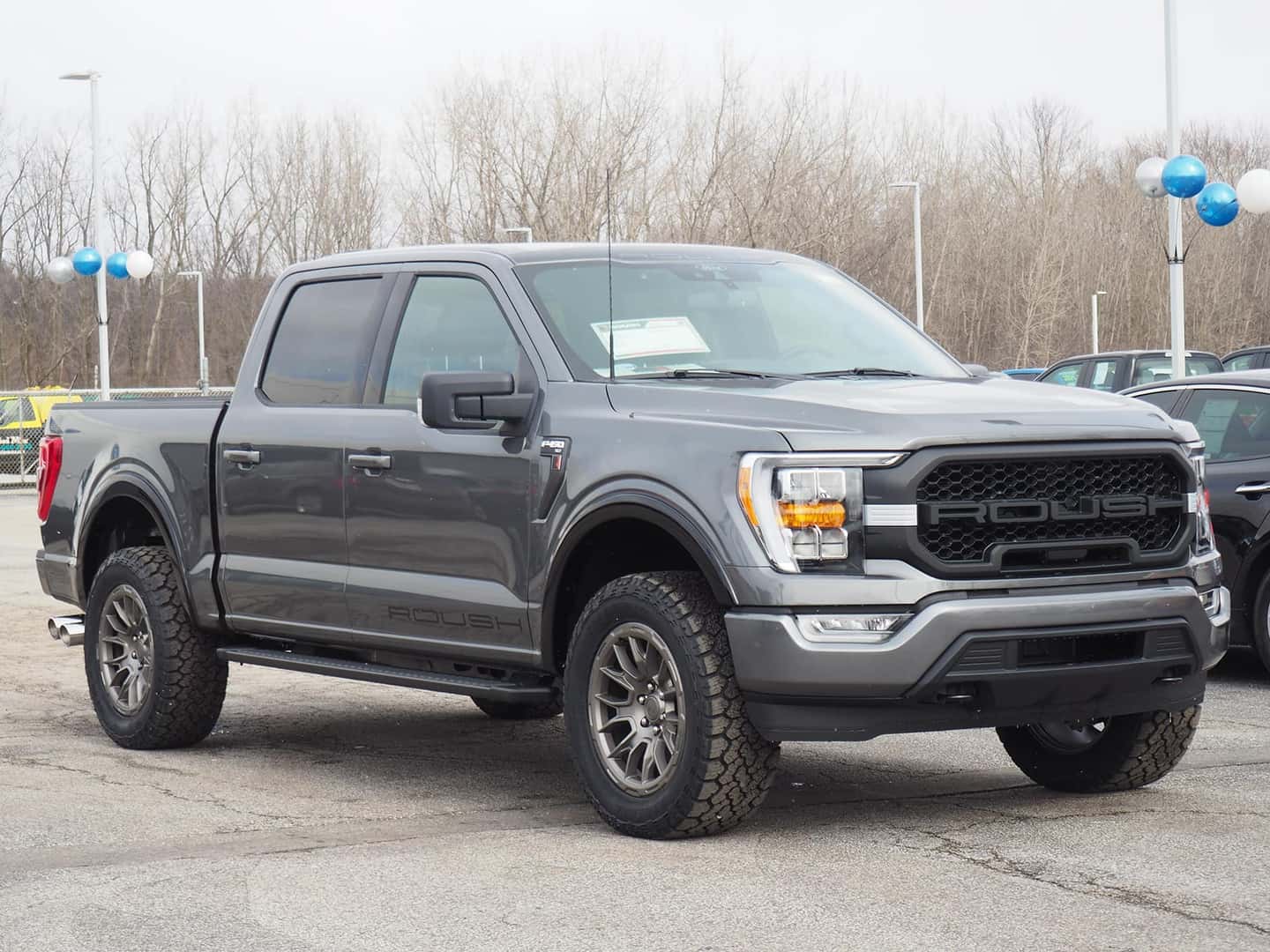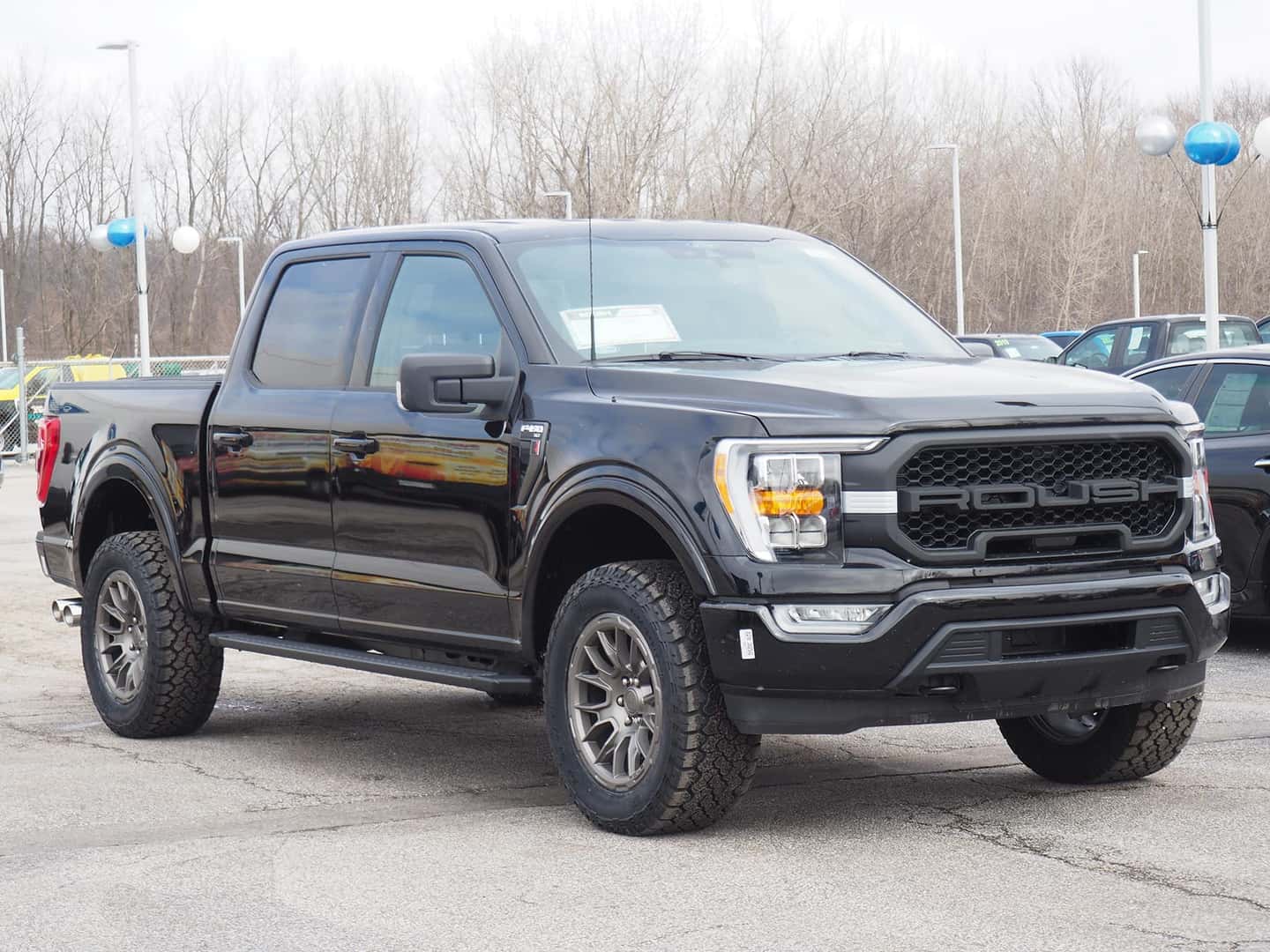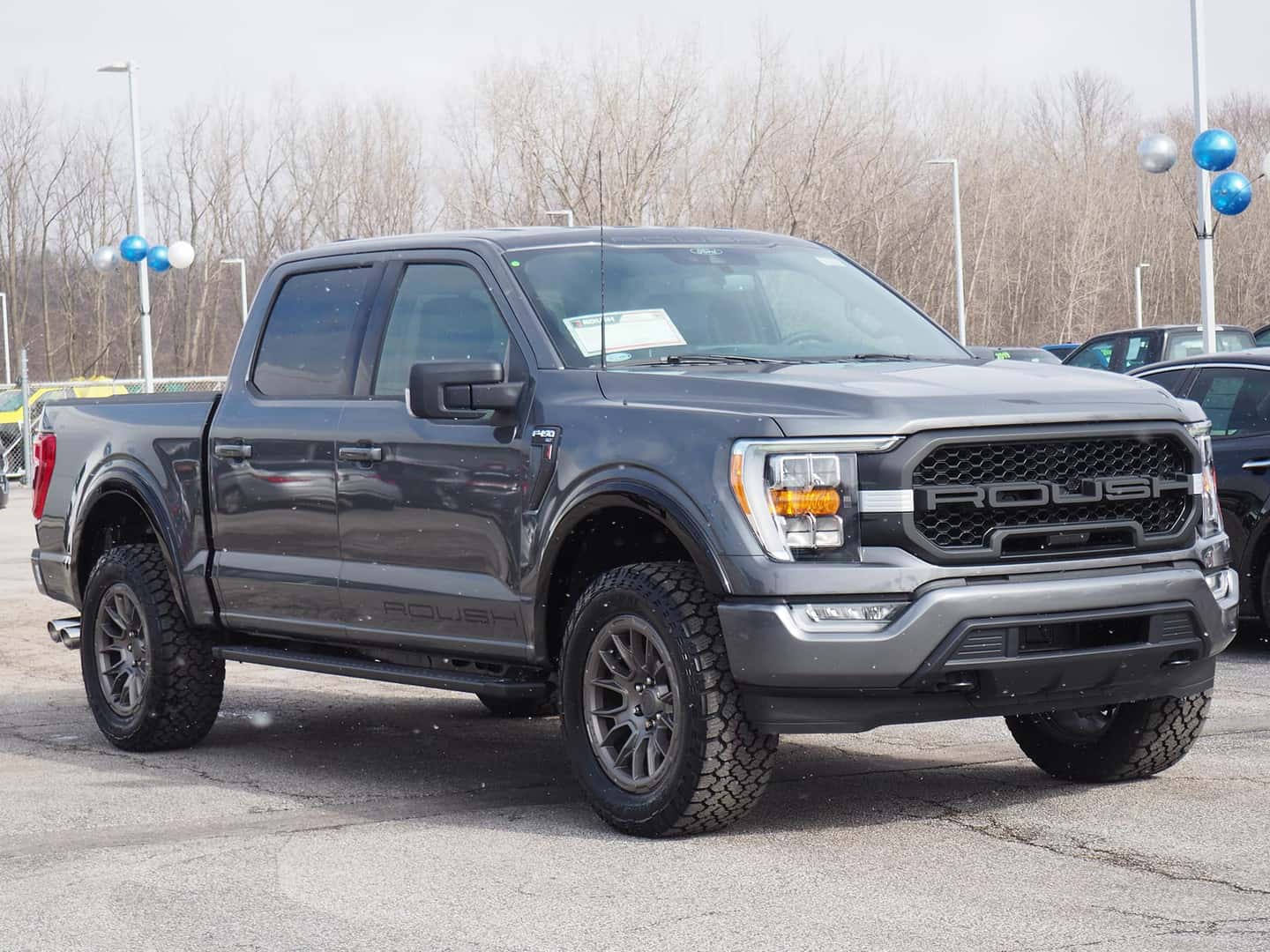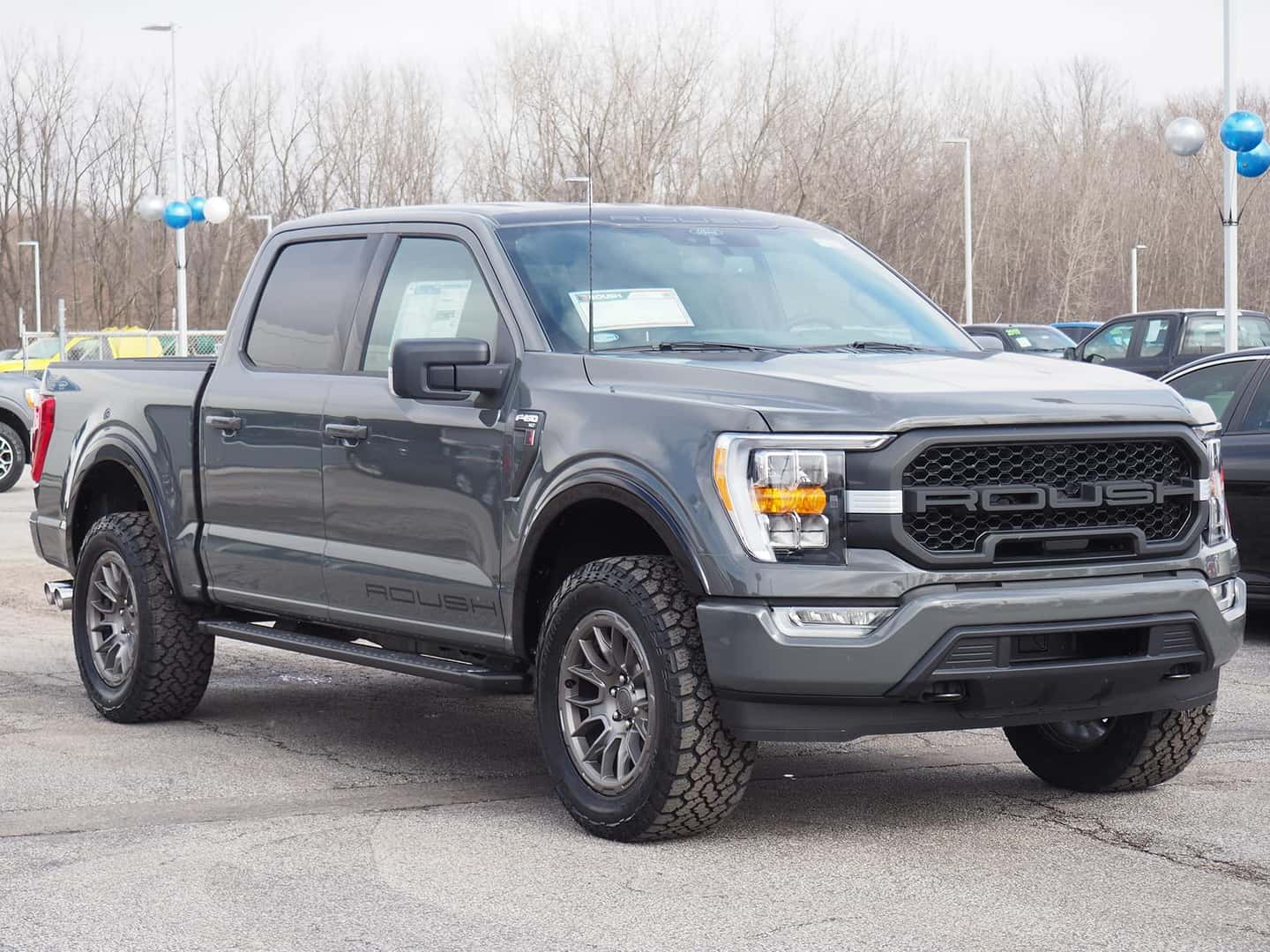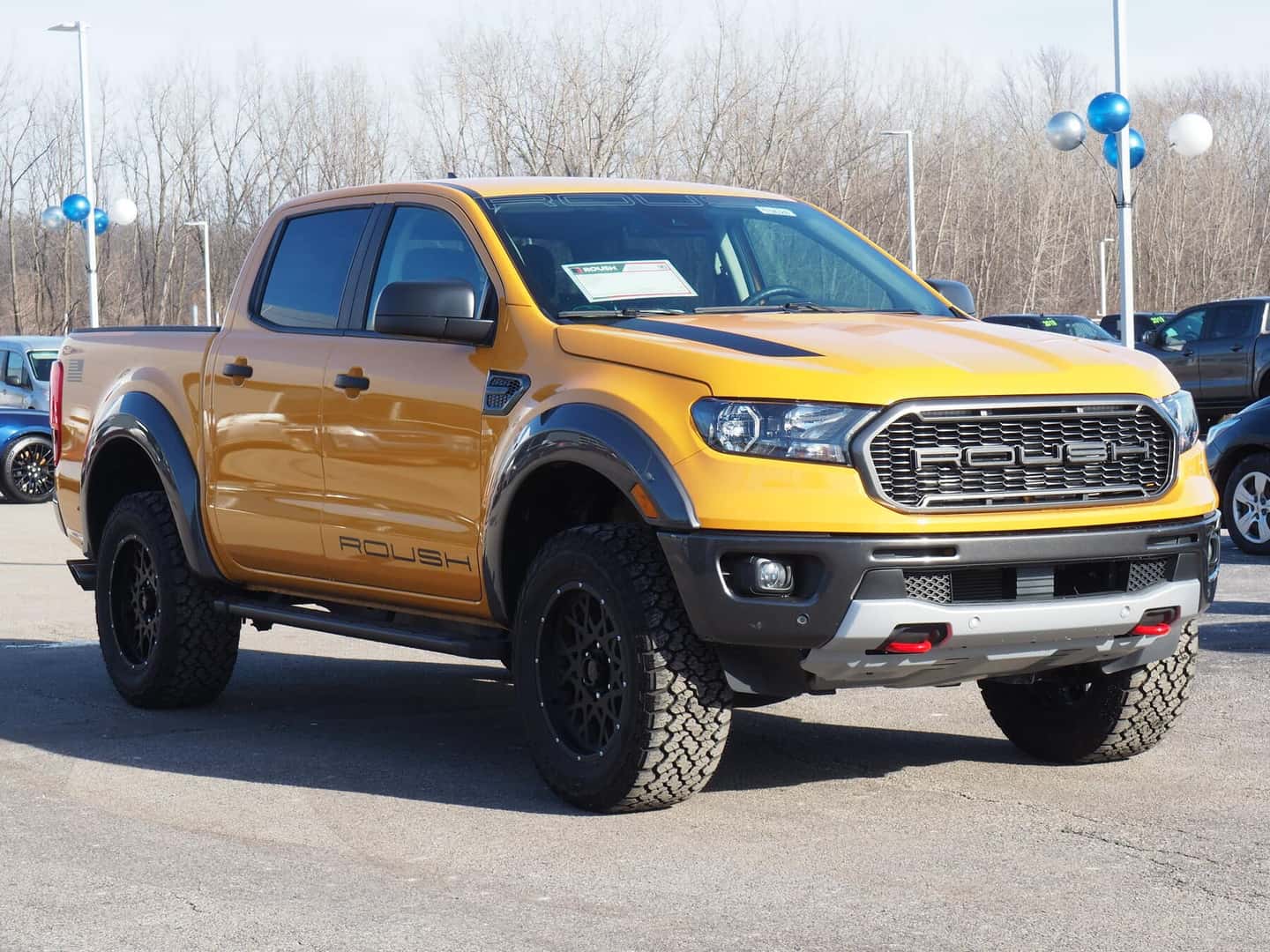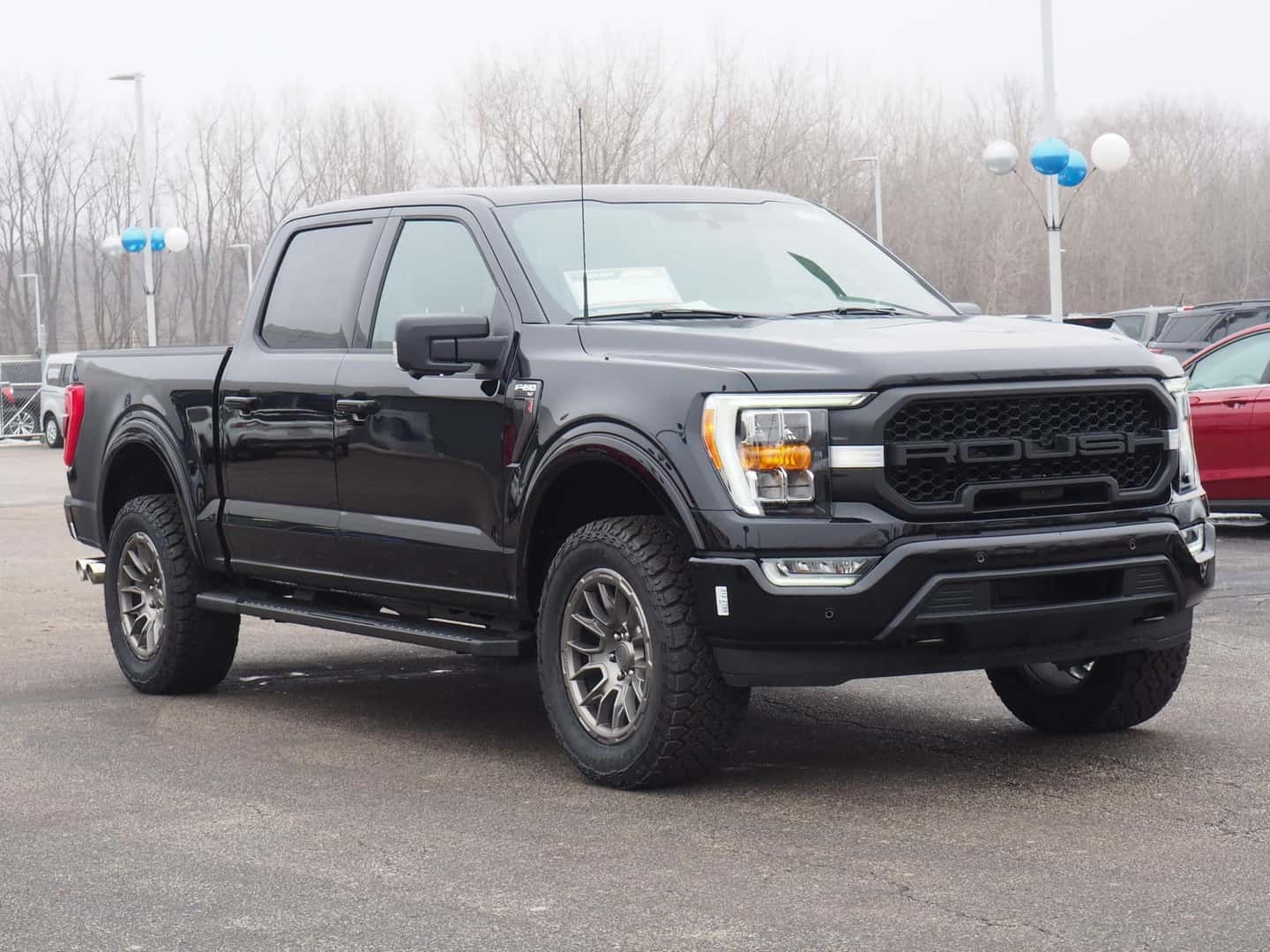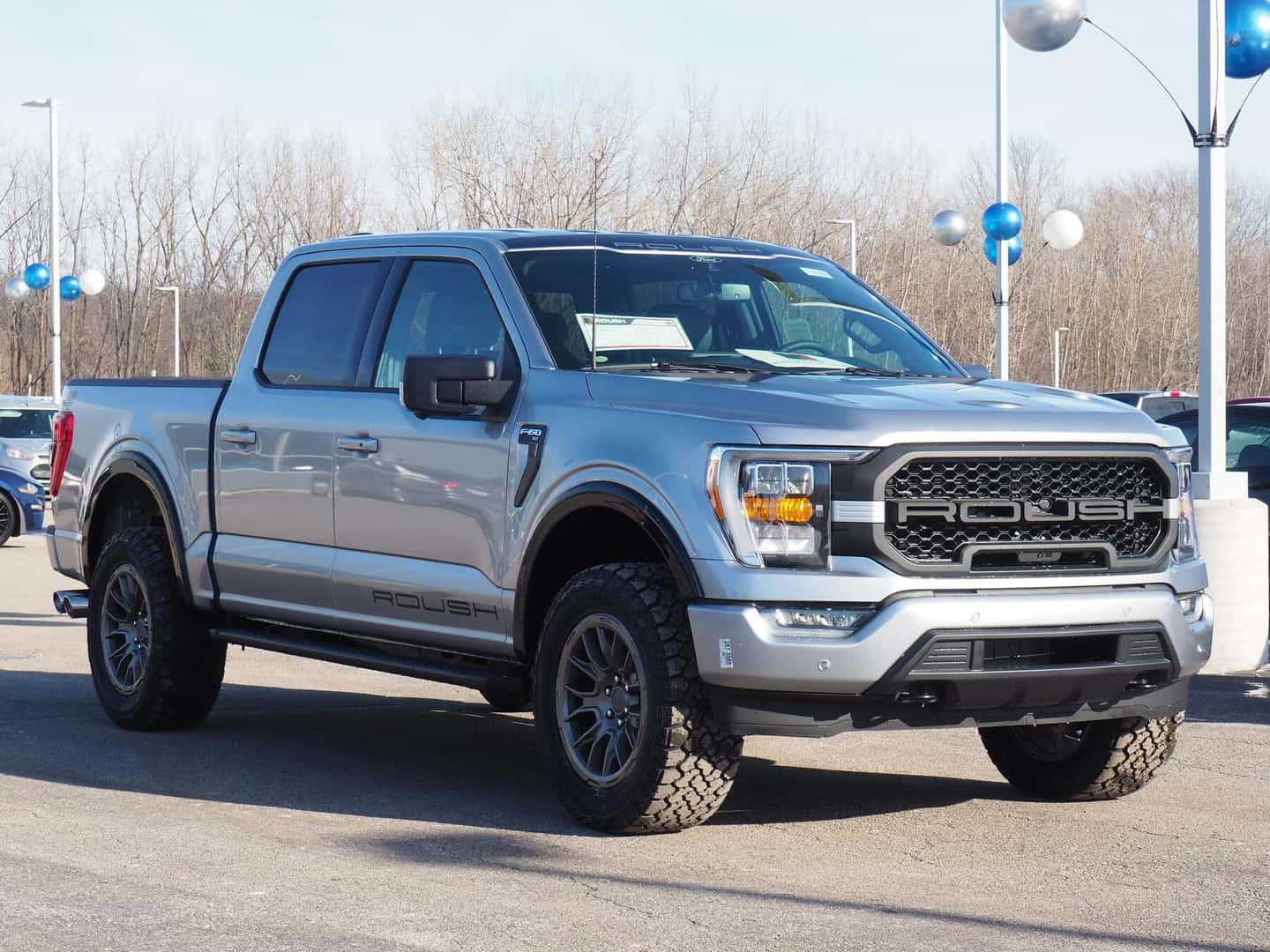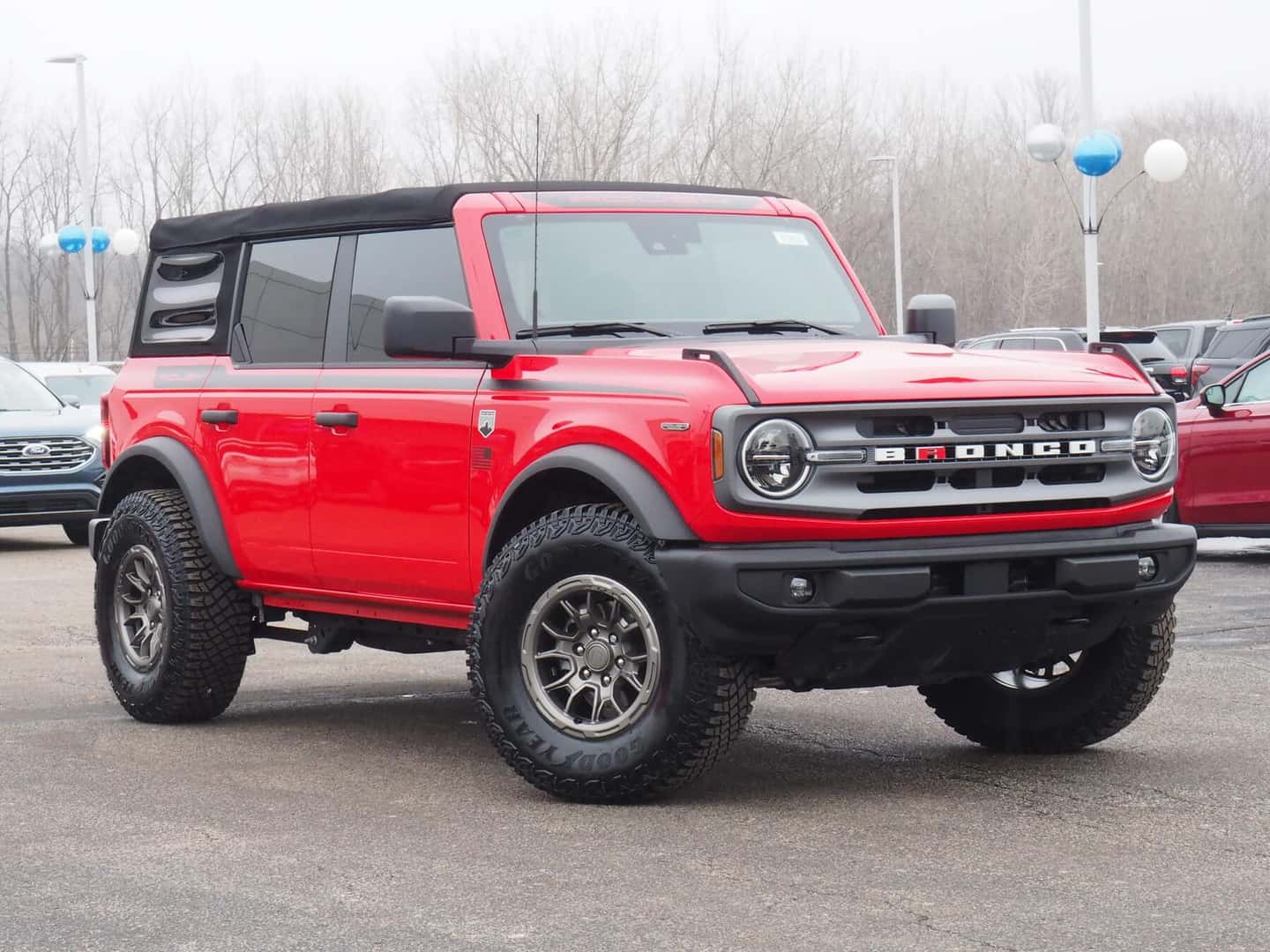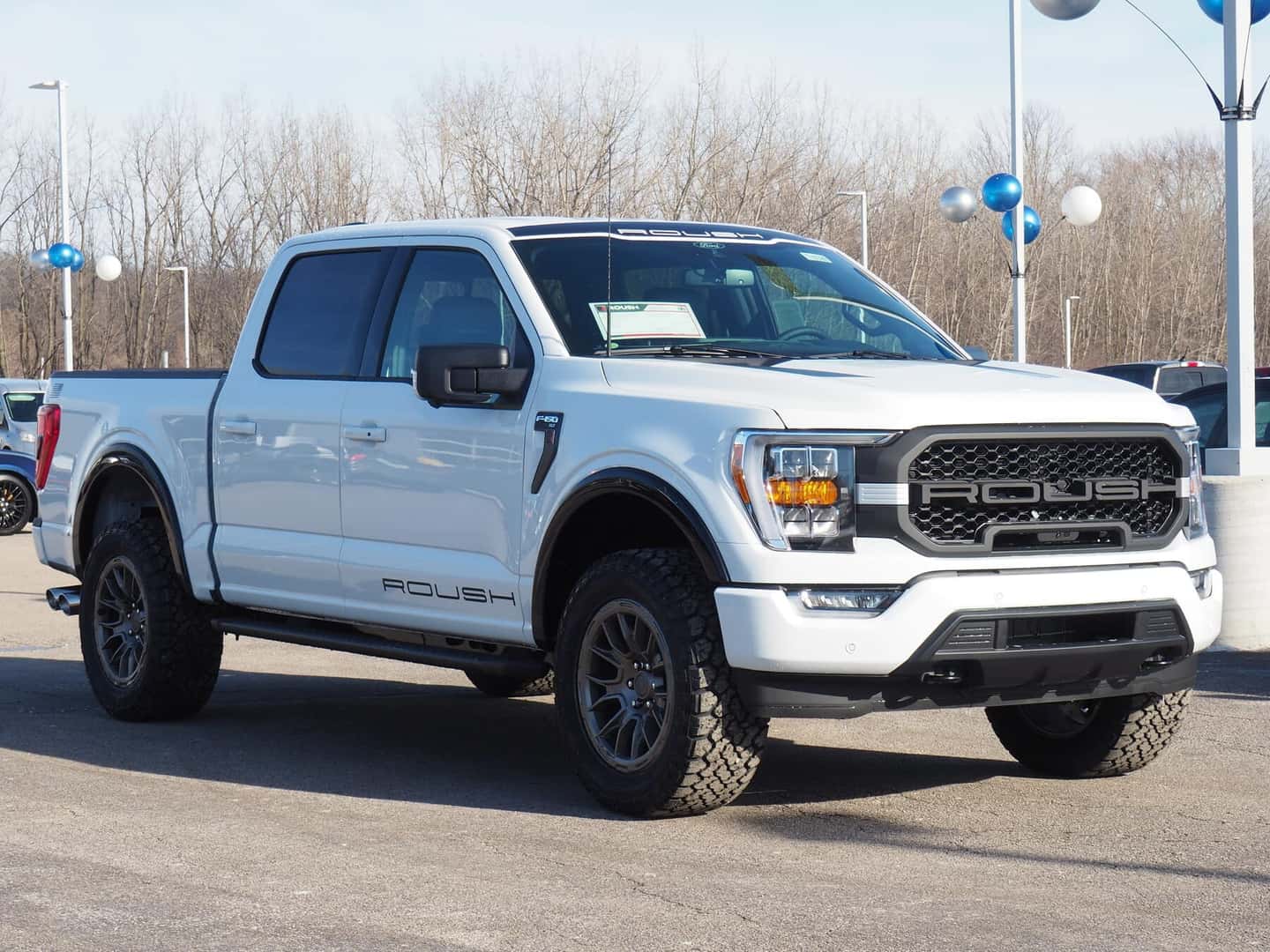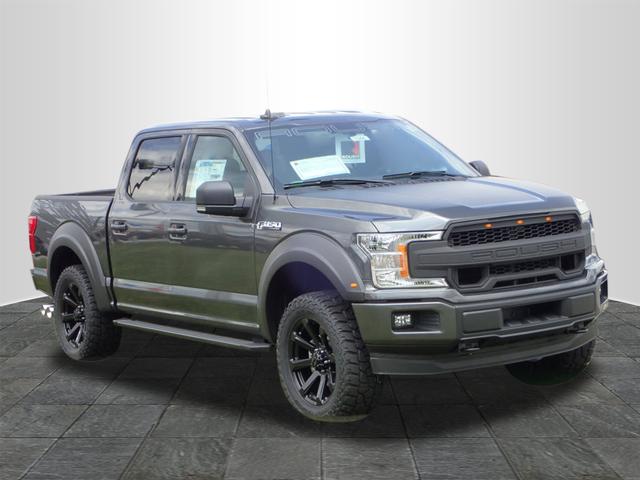 ROUSH® Performance Ford Vehicles
Currie Motors Ford of Valpo
Local Car Dealership Selling New Ford and Used Cars
Serving: Valparaiso, IN
Local Phone: (219) 336-1373
Directions to Currie Motors Ford of Valpo
2052 W Morthland Dr, Valparaiso, IN 46385