Ford Fuel Efficiency Frequently Asked Questions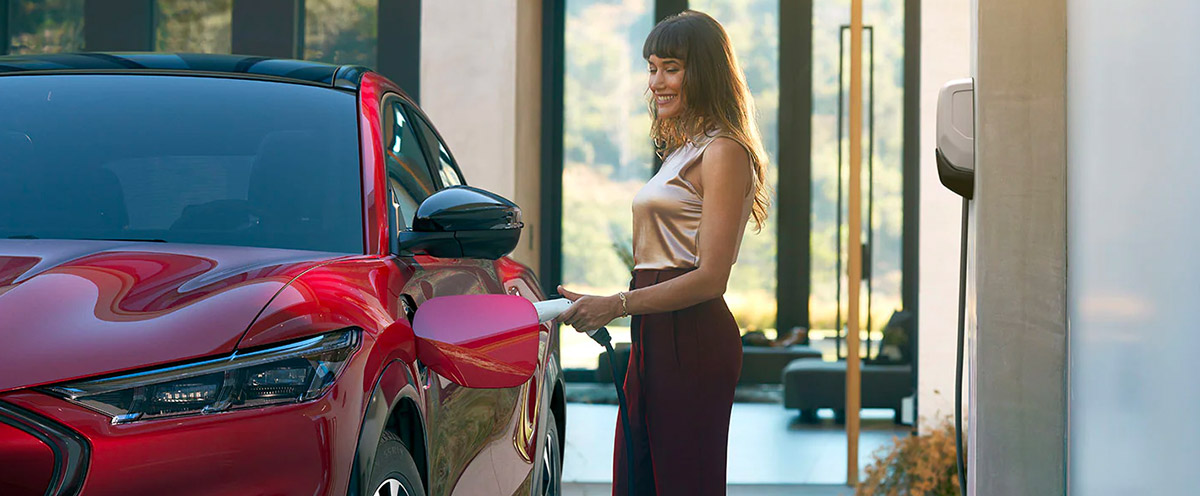 Ford Fuel Efficiency Frequently Asked Questions
With the state of current gas prices and fuel efficiency being more important than ever before, we know that Northwest Indiana Ford fans are searching for vehicles with great fuel economy. Fortunately, our Ford dealership near Hobart supplies a wide selection of eco-friendly Ford models, including hybrid cars and electric vehicles. From the Escape Hybrid and Explorer Hybrid to the all-electric Ford F-150 Lightning, the Ford lineup has something for every eco-conscious local Ford enthusiast. Reach out today to compare Ford fuel efficiency ratings or drive home in the perfect Ford EV nearby for your lifestyle!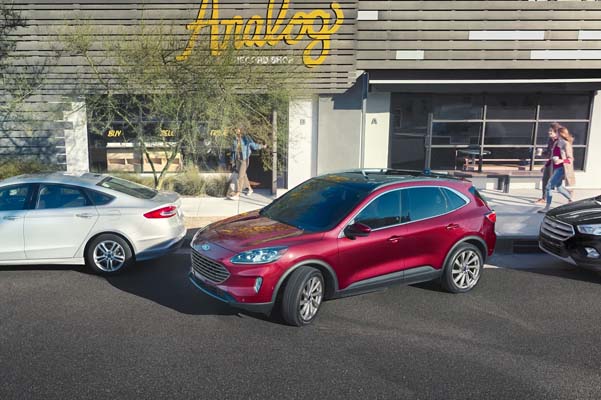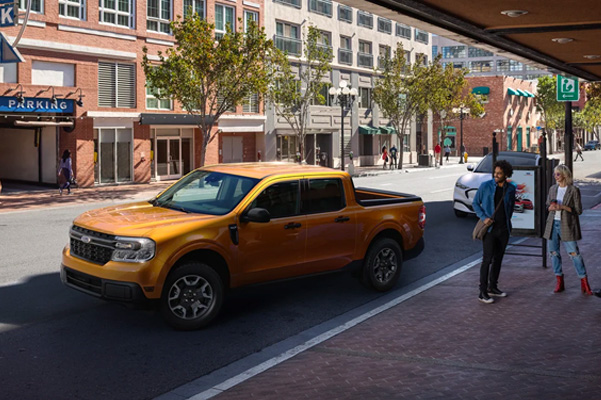 What Is the Most Fuel-Efficient Ford?
The most fuel-efficient Ford model is the 2022 Ford Escape Hybrid, which offers up to 37 highway mpg. Next in fuel efficiency is the gas-powered 2022 Escape, which can return up to 34 highway mpg. Are you curious about which Ford truck is best on gas? That would be the 2022 Ford Maverick, which can return up to 33 highway mpg when equipped with its standard hybrid engine. We have many more fuel-efficient new Ford vehicles to choose from at Currie Motors Ford of Valpo, ranging from the Bronco Sport and Edge to the EcoSport and more, so stop by today to find your perfect match!
What Are the Electric Ford Vehicles?
The Ford electric vehicle lineup includes the Ford Mustang Mach-E SUV, F-150 Lightning truck and E-Transit van. If you're searching for a new Ford EV for sale near Hobart, be sure to check out the inventory at our nearby Ford electric car dealership!
Does Ford Have Any Hybrids?
Yes, Ford has many hybrid SUVs and trucks in its vehicle lineup. Ford hybrid SUVs include the Escape Hybrid, Escape Plug-In Hybrid and Explorer Hybrid, while the Ford hybrid trucks include the F-150 Hybrid and Maverick.
How Can I Save Money on Gas?
There are a few different things you can try to spend less money and time at the gas station. One thing to potentially enhance your car's fuel economy is to reduce its weight as much as possible, by removing any unnecessary items from inside your vehicle. Another thing you can try is to press down less hard on the gas pedal while accelerating — this may help your car conserve fuel. The easiest way to spend less on gas, however, is by purchasing a more fuel-efficient vehicle, and we have plenty of fantastic options to choose from at our local Ford dealership!